📅 Monthly Picks
Some of our favourites of the past month.
💗 Take Care of Yourself
Learn to take care of your mental and physical heallth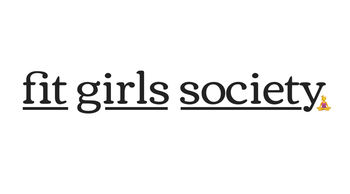 Fitness & wellness inspiration for women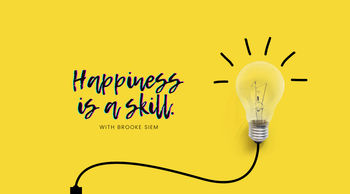 Because good living is learned.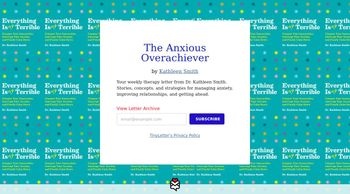 Strategies for managing anxiety, and getting ahead
Rooted in Science
Pending Approval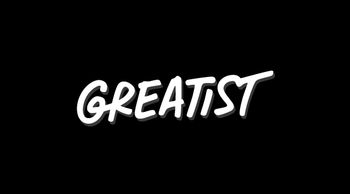 Health & Wellness stuff that matters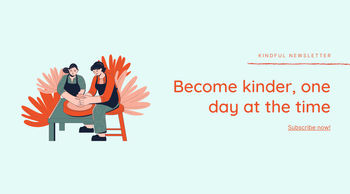 Become kinder to others with our daily act of kindness !
📝 Become a Better Writer
Get tips on writing, publishing, and more with these newsletters.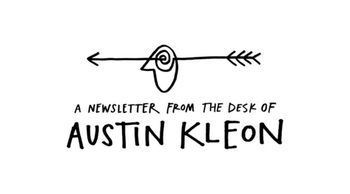 New art, writing, and interesting links from Austin Kleon
The Pitchfeeder
Pending Approval
Storytelling Snacks
Pending Approval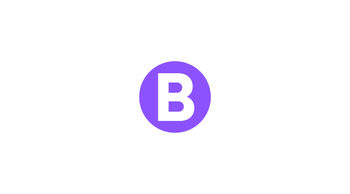 Learn How to Make Money Writing Online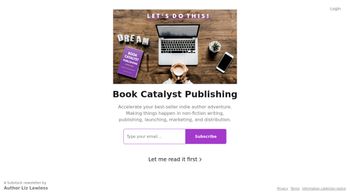 Accelerating your indie author adventure.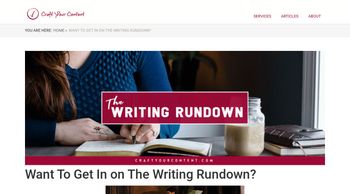 Get the latest tips on writing content your readers will love.