📅 Monthly Picks
Some of our favourites of the past month.
Happiness Is A Skill
Pending Approval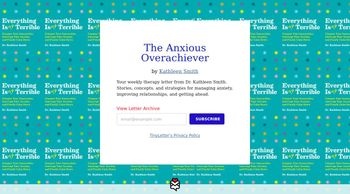 Strategies for managing anxiety, and getting ahead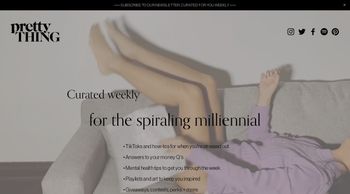 The newsletter for spiraling millennials.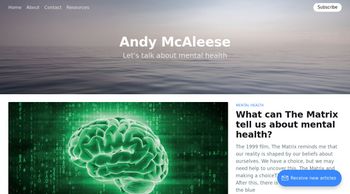 Mental health stories and personal growth
Hugh Wesley's Short Stories
Pending Approval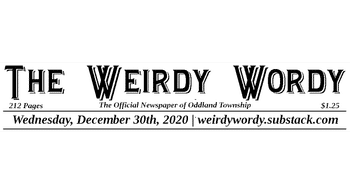 A fictional newspaper for a fictional town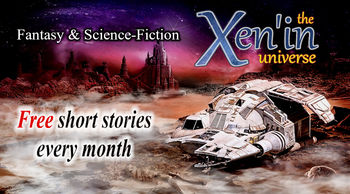 Free Science-Fiction and Fantasy stories!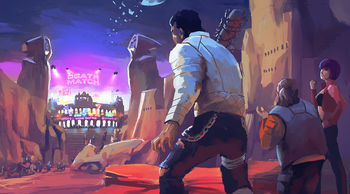 The home of INTERGALACTIC DEATHMATCH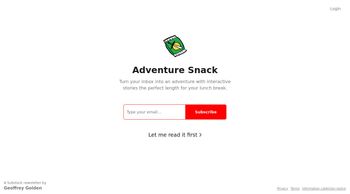 Turn your inbox into an adventure!
Kingsport
Pending Approval
Your Source For SEO & Digital Marketing News
The Content Technologist
Pending Approval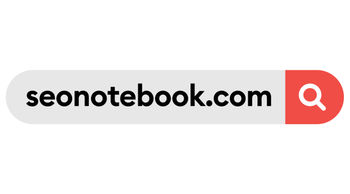 Take a Page From Steve's Notebook Each Week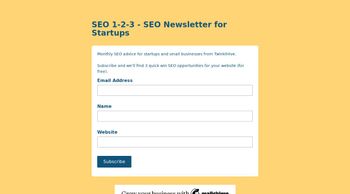 SEO tips for startups and small businesses
The SEO Digest
Pending Approval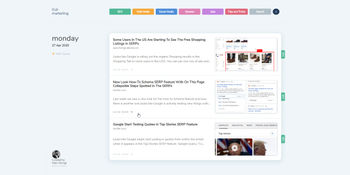 Round up of digital marketing news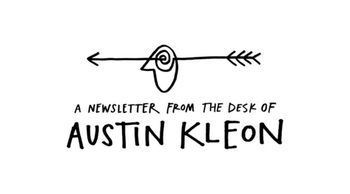 New art, writing, and interesting links from Austin Kleon
The Pitchfeeder
Pending Approval
Storytelling Snacks
Pending Approval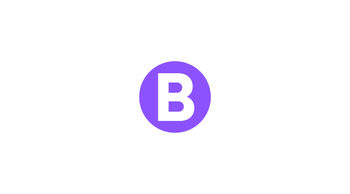 Learn How to Make Money Writing Online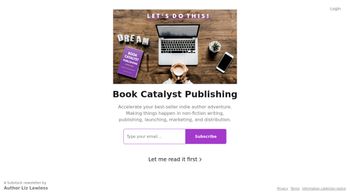 Accelerating your indie author adventure.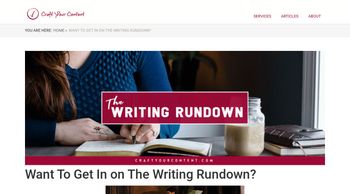 Get the latest tips on writing content your readers will love.