Happiness Is A Skill
Because good living is learned.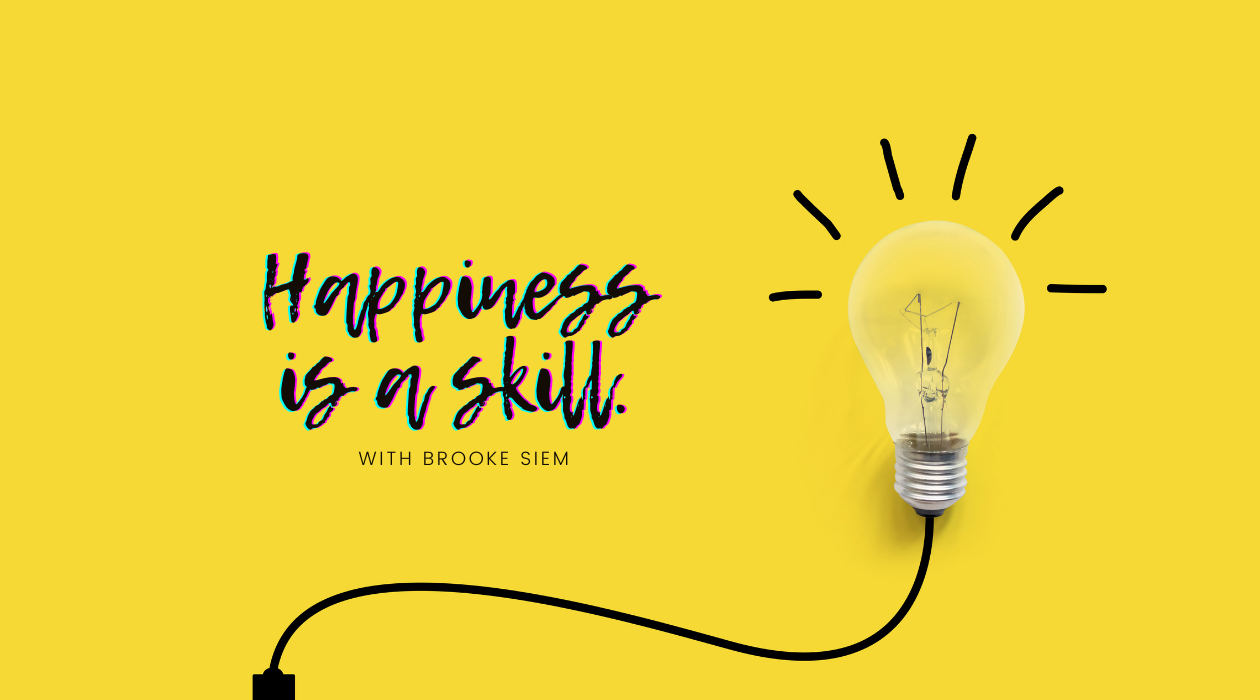 After 15 years of depression and antidepressants, my mission is to help people find hope in the name of healing. HAPPINESS IS A SKILL a newsletter for people who are ready to dig deep and do the self-work required to create a beautiful life.