Inside The Copywriter Brain
Discover how to sell more of your stuff with the right words.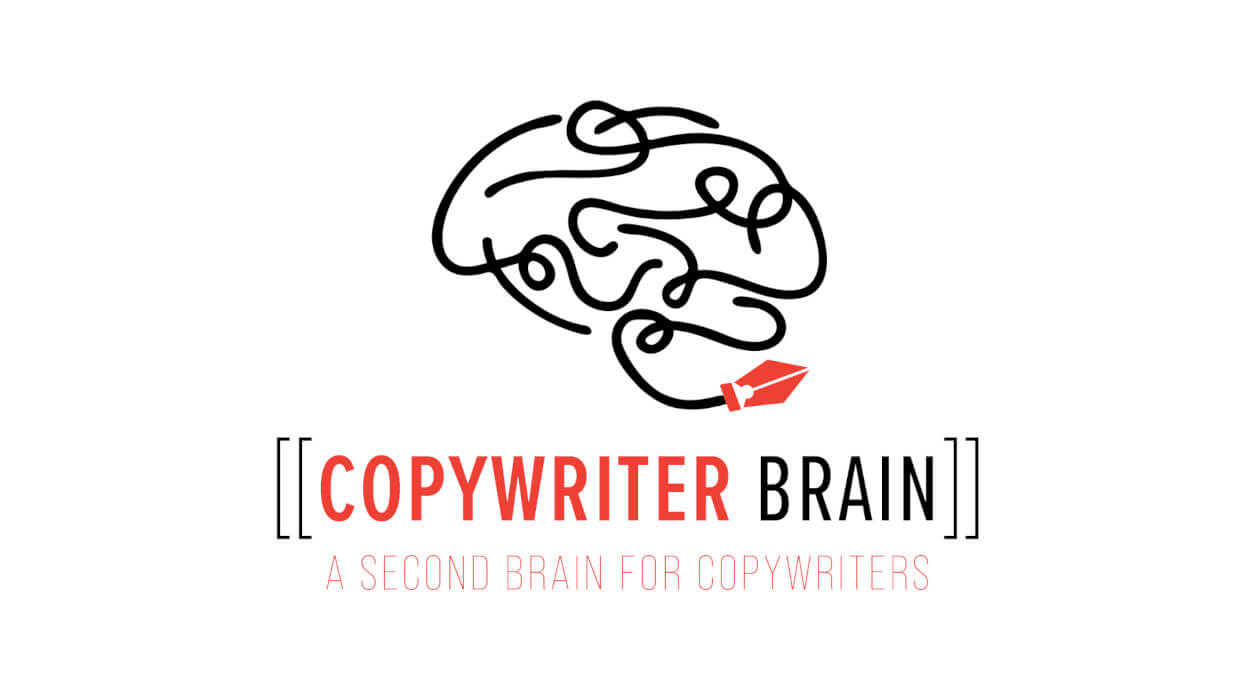 Copywriter Brain is a weekly newsletter jam packed with tips and tricks to improve your ability to write high converting copy. If you need to sell products or services online (or off) the magic is in the right words. Written by a 7 and 8 figure business owner, Copywriter Brain seeks to install a "Copywriter Brain" inside each of it's readers so you can earn more money selling your stuff.
Discussion