Tarot | An Exploration Project
Tarot in ten dimensions . . .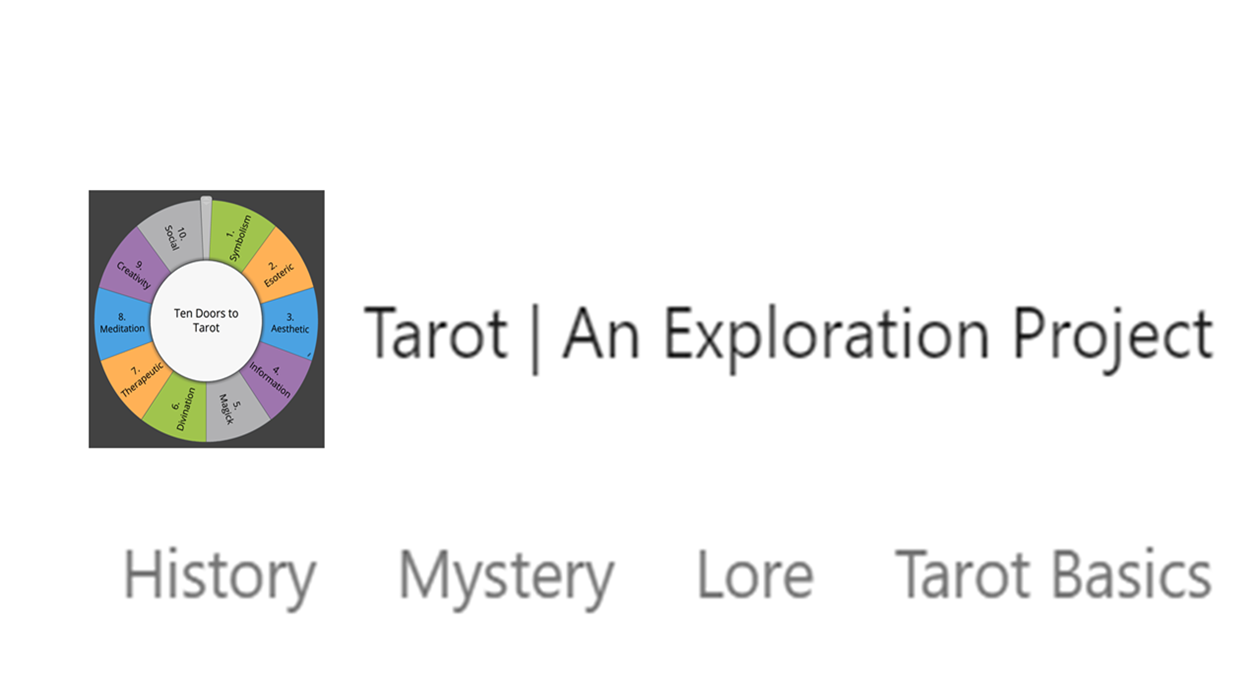 A weekly newsletter exploring the diversity of interests in Tarot, as well as the places where different paths converge. Also--access to essays on the history, mystery, and lore of Tarot, highlighting its connections with art, literature, divination, creativity, and more. Serious, but not boring!