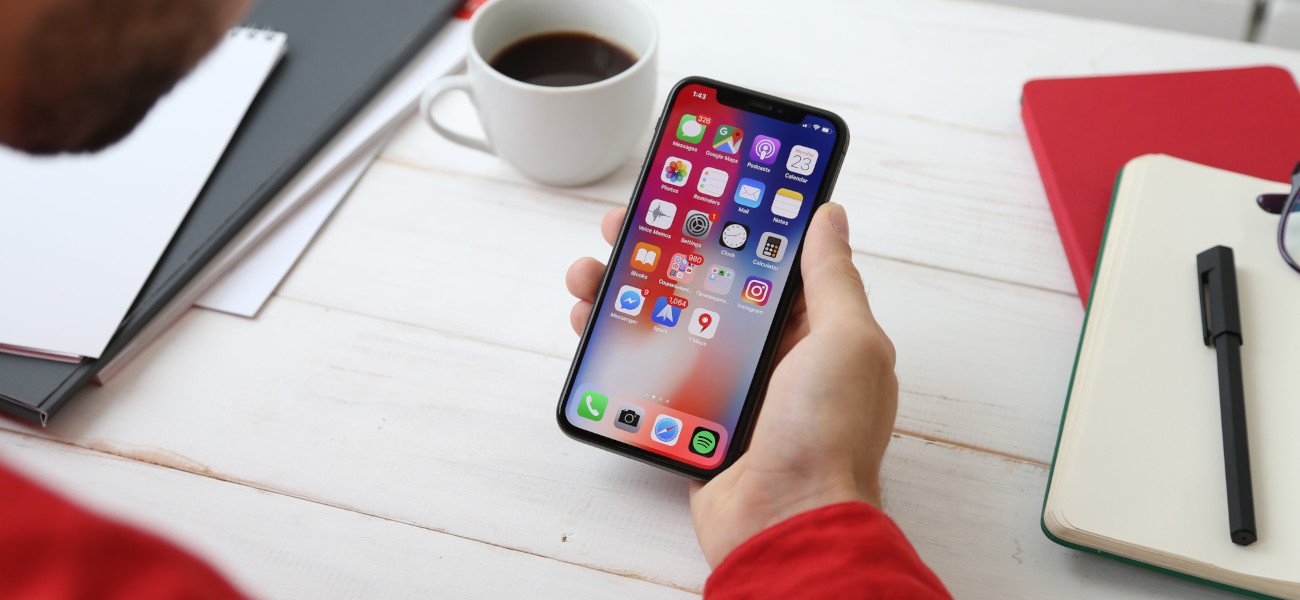 4 Newsletter Reader Apps Your Inbox Deserves
Tools
Newsletters are a great way to find content, but the more you subscribe to, the worst your reading experience becomes. Email apps aren't tailored for reading a ton of newsletters and finding what you want to read soon becomes a hassle. A few apps have begun tackling this problem with their own unique approaches to newsletter consumption. If your inbox is becoming overwhelmed, now might be the time to give one of these a try.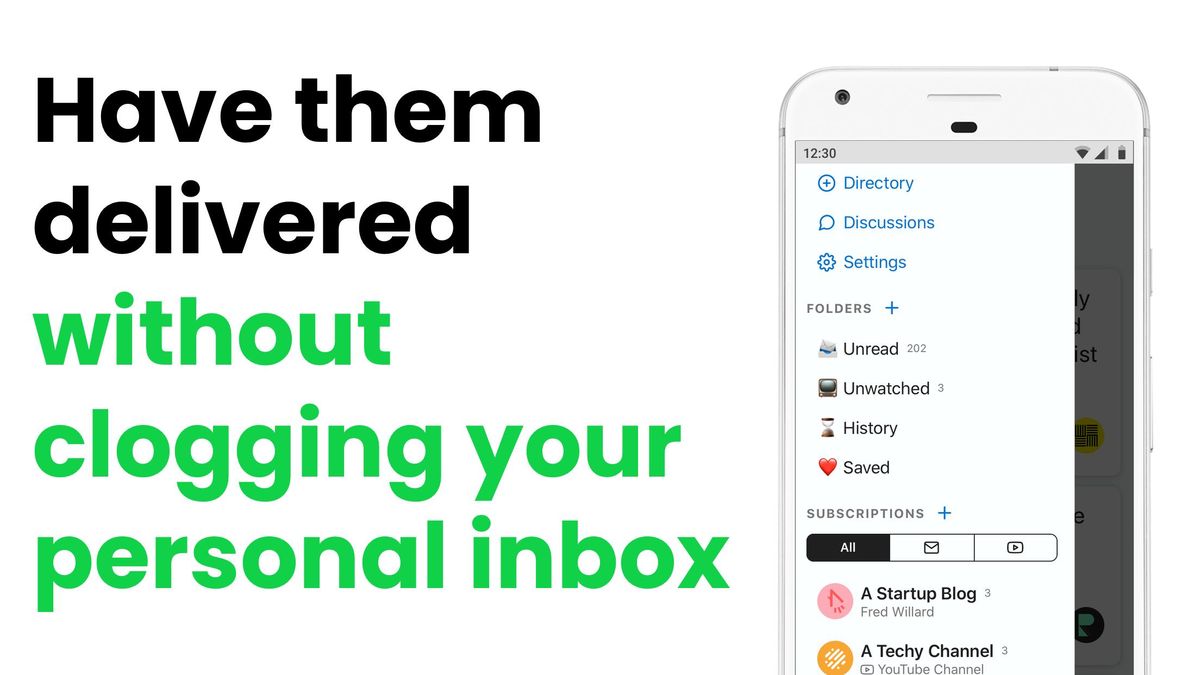 Stoop gives you a new email address to subscribe to your favourite newsletters. Once you subscribe with that address, those newsletters will show up within the app and be nealty organised for a better reading experience. It frees your email inbox from the flood of newsletters and it makes it easier to read those you want to on your own time.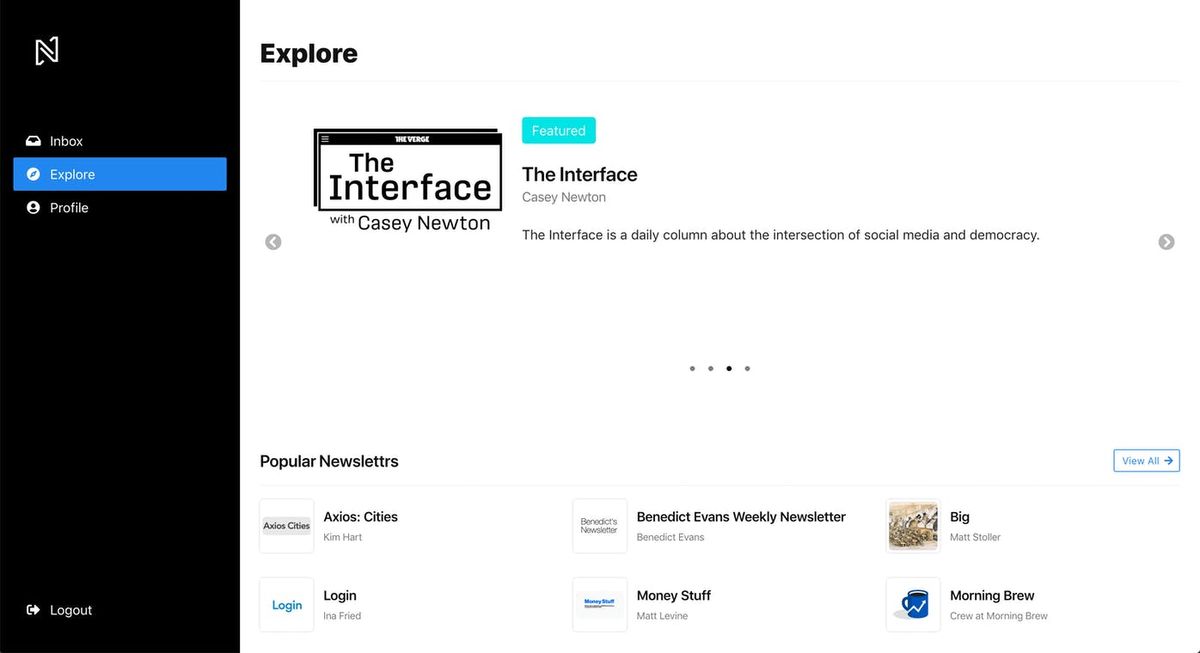 Newslettrs works like Stoop but there's only a website but it offers a clean reading user experience that's easy to navigate and read.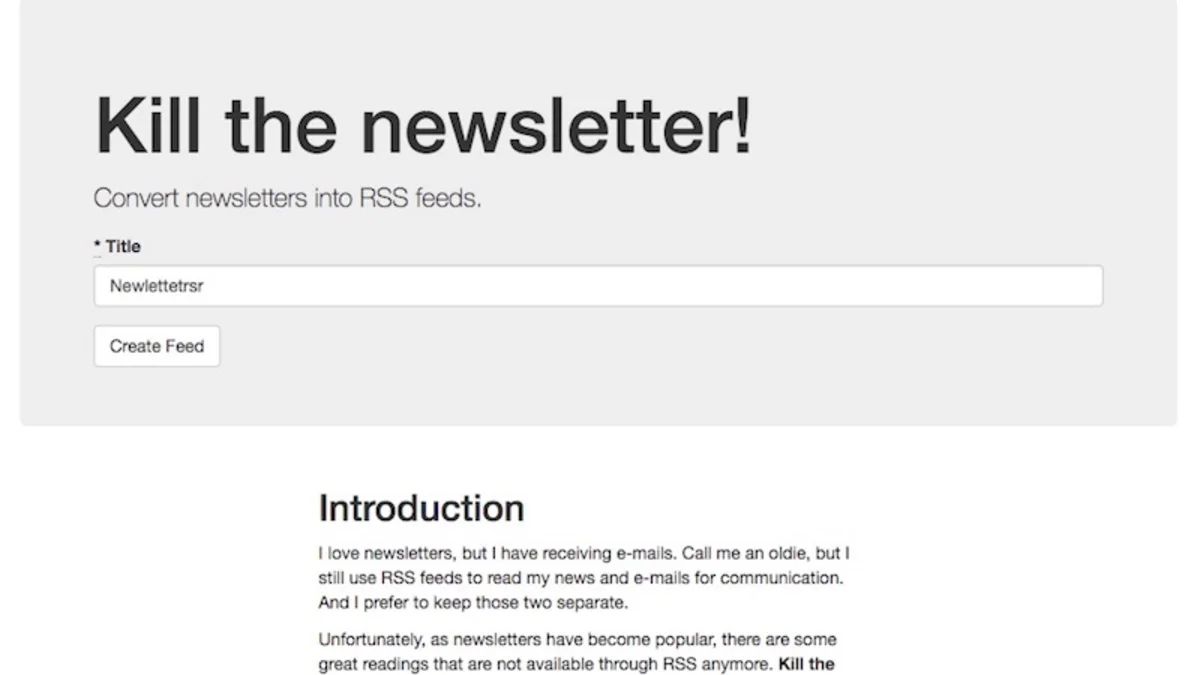 Kill The Newsletter is perfect if you already use an RSS reader like Feedly. You can create an inbox which gives you a unique email address. When you subscribe to newsletters with that address, every issue you receive will be published to a unique RSS feed. You can then add that RSS feed to your favorite reader and read your newsletters like any other news source.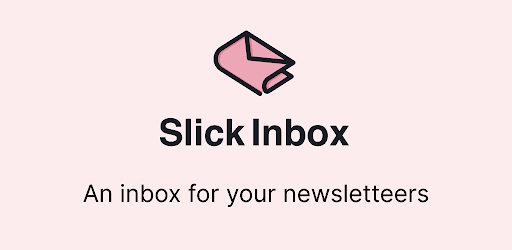 This is a relatively new app that's still in beta but it has a beautiful, simple, and slick UI that makes reading newsletters look great. Just like other apps you get a special email address to sign up to newsletters which makes management a lot easier.
Looking for newsletters to read with these apps?
After finding the app perfect for your experience, you can find your next favourite newsletter in our directory here.