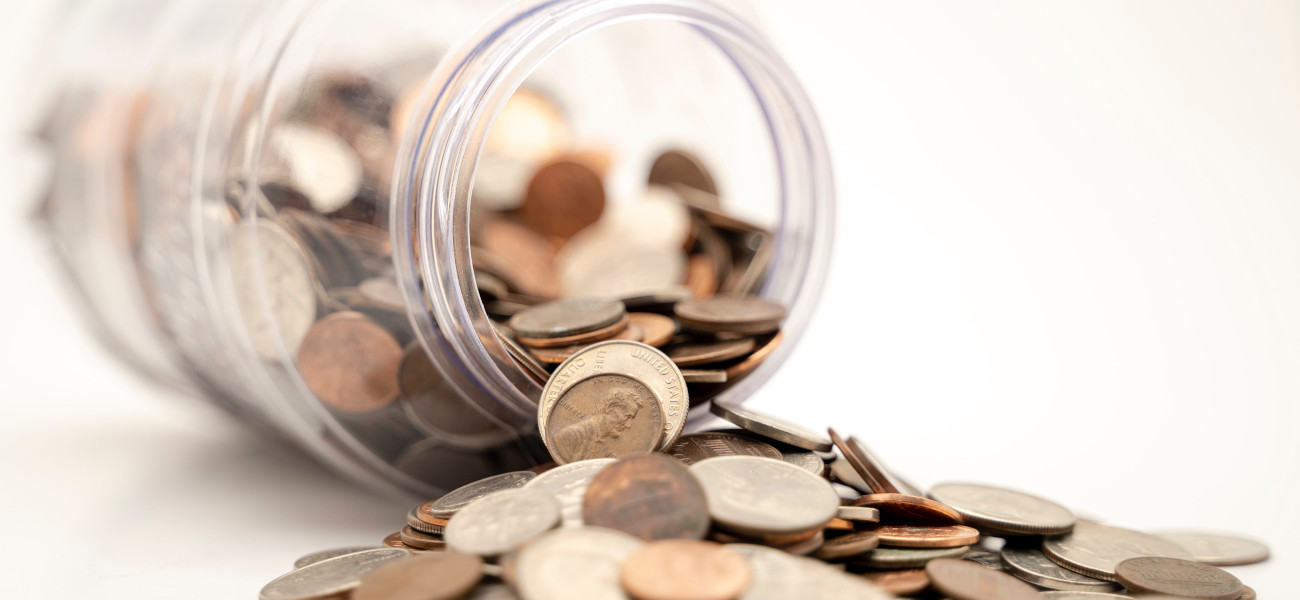 7 Cryptocurrency Newsletters You Should Be Reading
By
Keenen Charles
•
February 15, 2020
recommendations
Keeping up with the cryptocurrency industry is a challenge. Whether you're an investor or a technologist there's a lot to keep track of. These newsletters regularly deliver news, prices, and analysis to your inbox saving you a ton of work and time.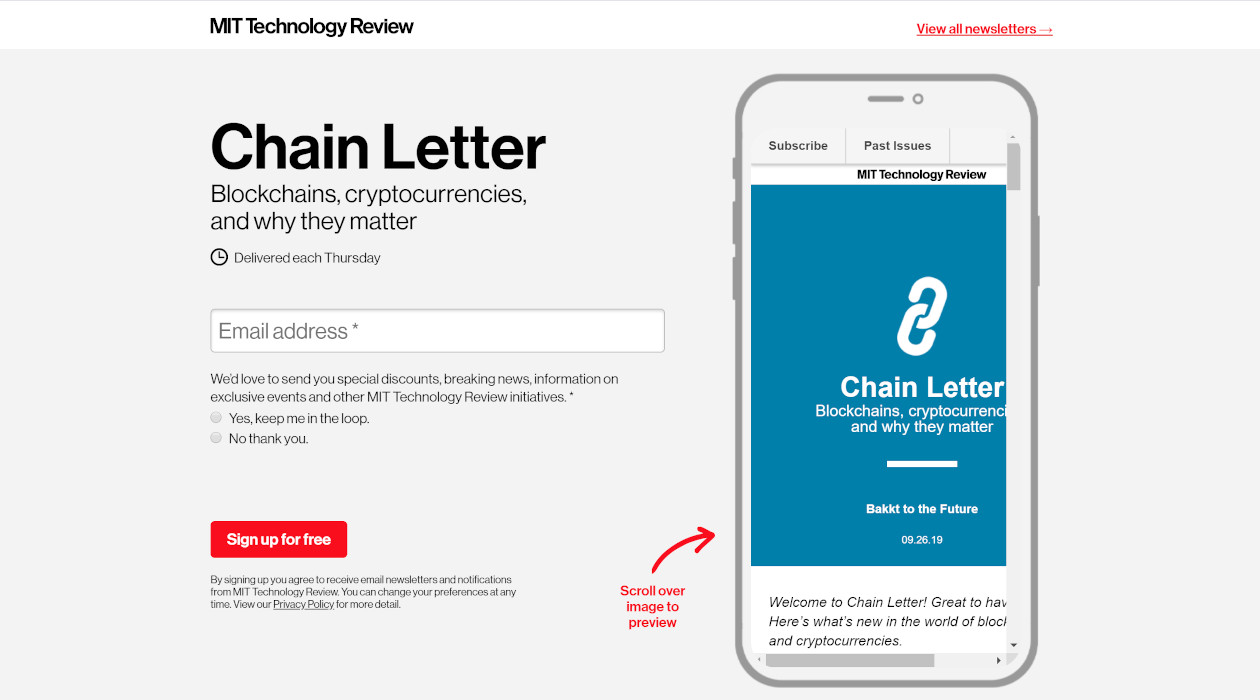 The MIT Technology Review team writes a weekly newsletter offering a high level view of the cryptocurrency landscape. Each issue covers the latest news in blockchains and cryptocurrencies.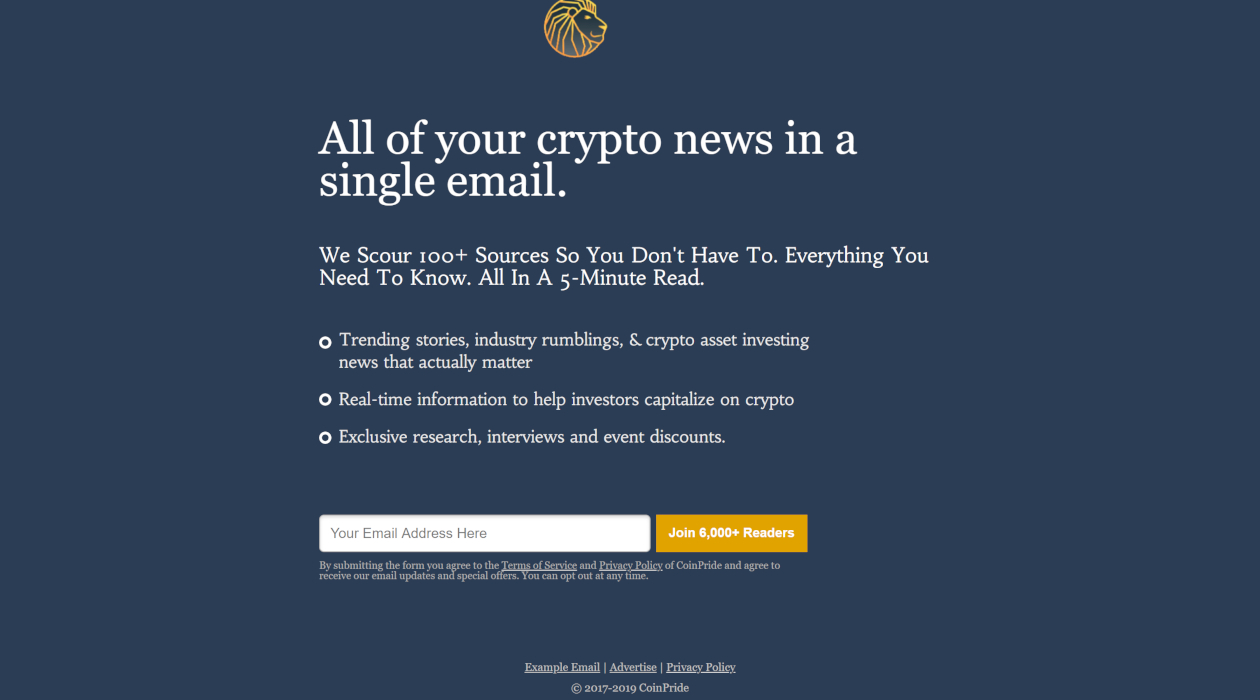 CoinPride shares the most important crypto news of the week in an email you can read in just 5 minutes. It includes industry rumblings, news and real-time info for investors, as well as exclusive research, interviews, and discounts.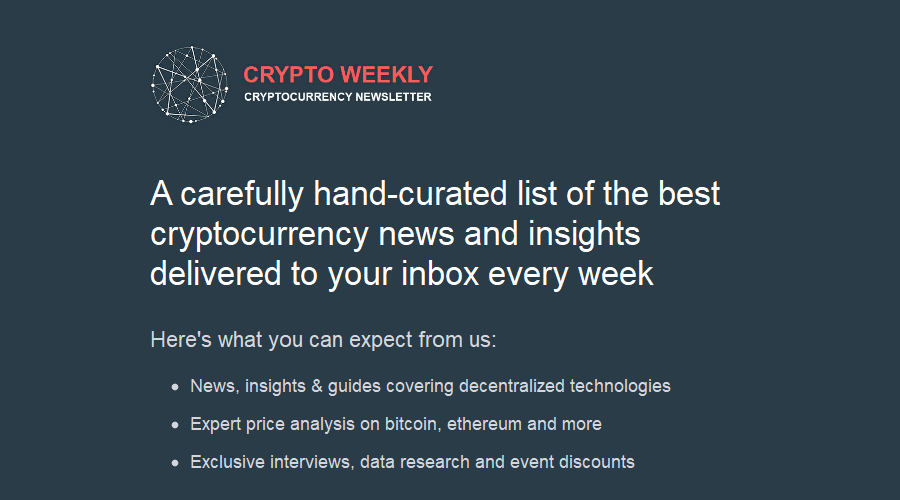 CryptoWeekly gives you the most comprehensive look at the industry with news, insights, price analysis, exclusive interviews and more.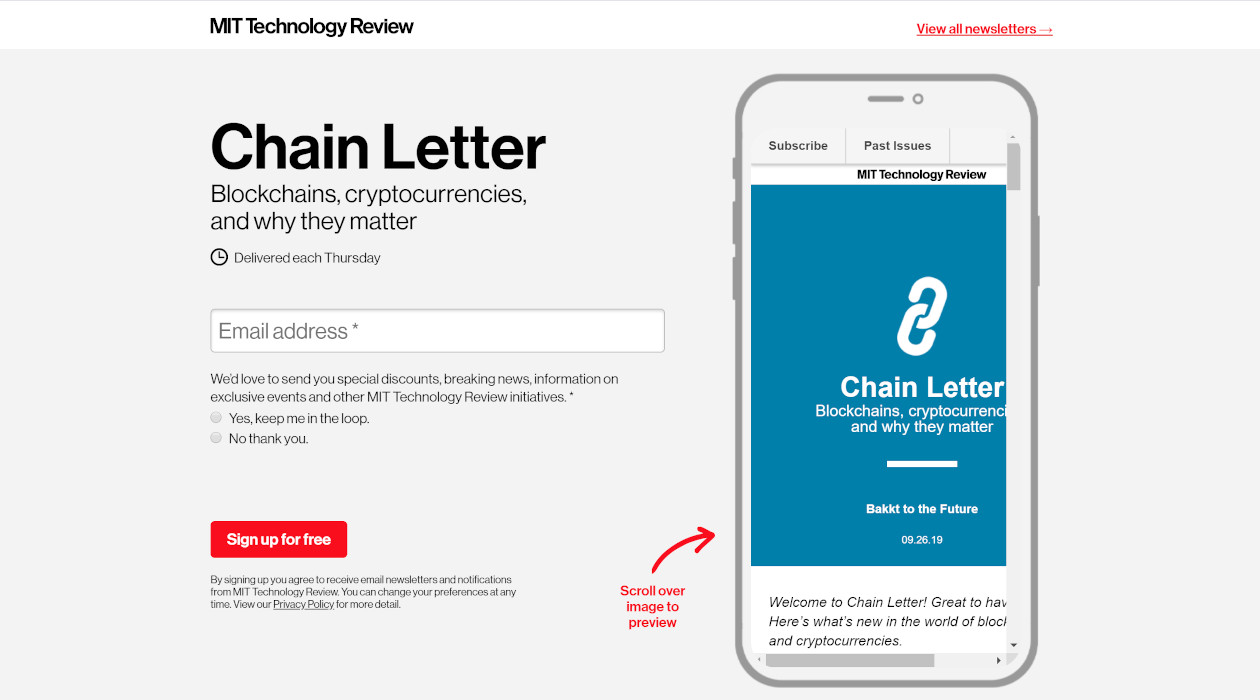 Coindesk offers three newsletters each tailored for unique audiences. Blockchain bites delivers daily crypto news. Markets Daily keeps you up to date with the constantly changing prices across currencies. And Institutional Crypto caters to instituional investors interested in weekly analysis of the crypto market.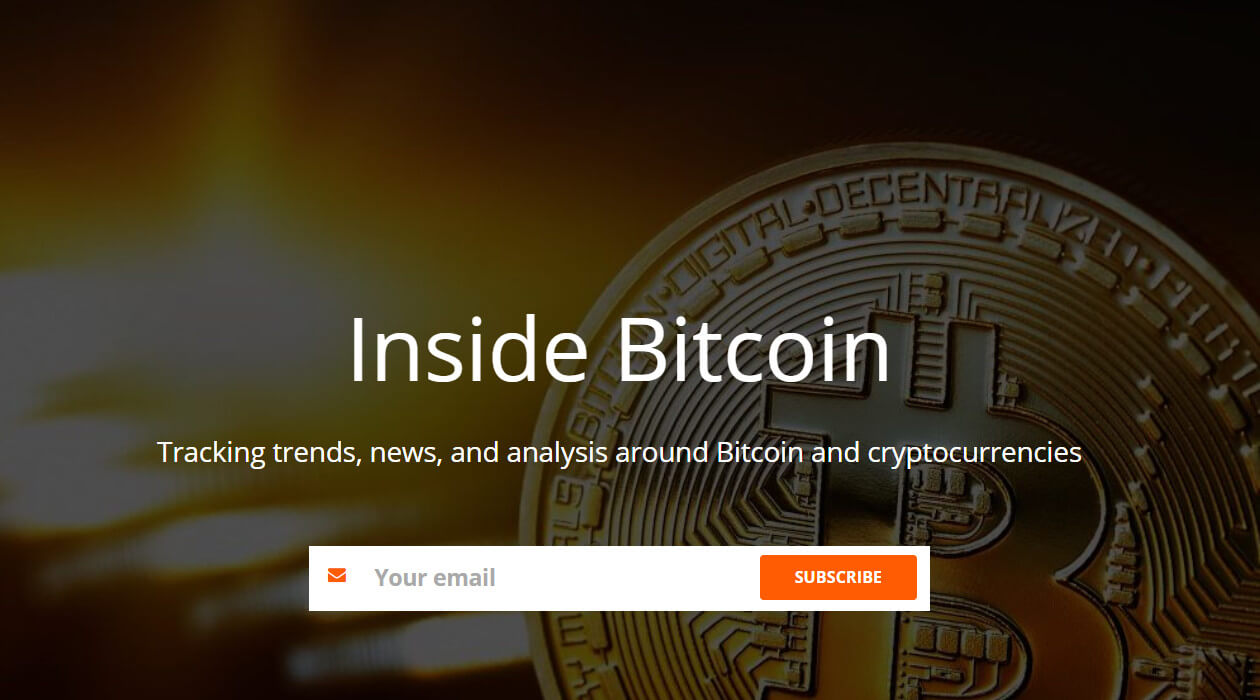 Inside Bitcoin keeps you alert of trends in the most popular cryptocurrencies as well as curated links with brief summaries every day.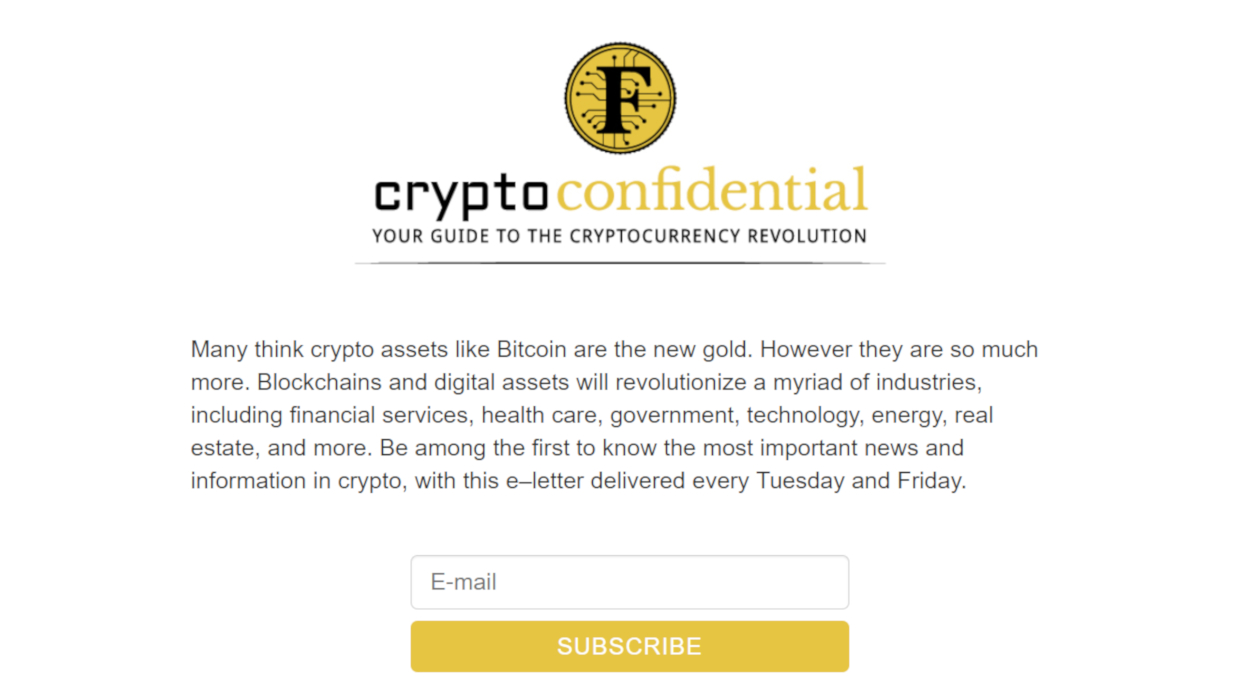 Curated by Forbes, Crypto Confidential looks at all the industries affected by blockchain and digital assets.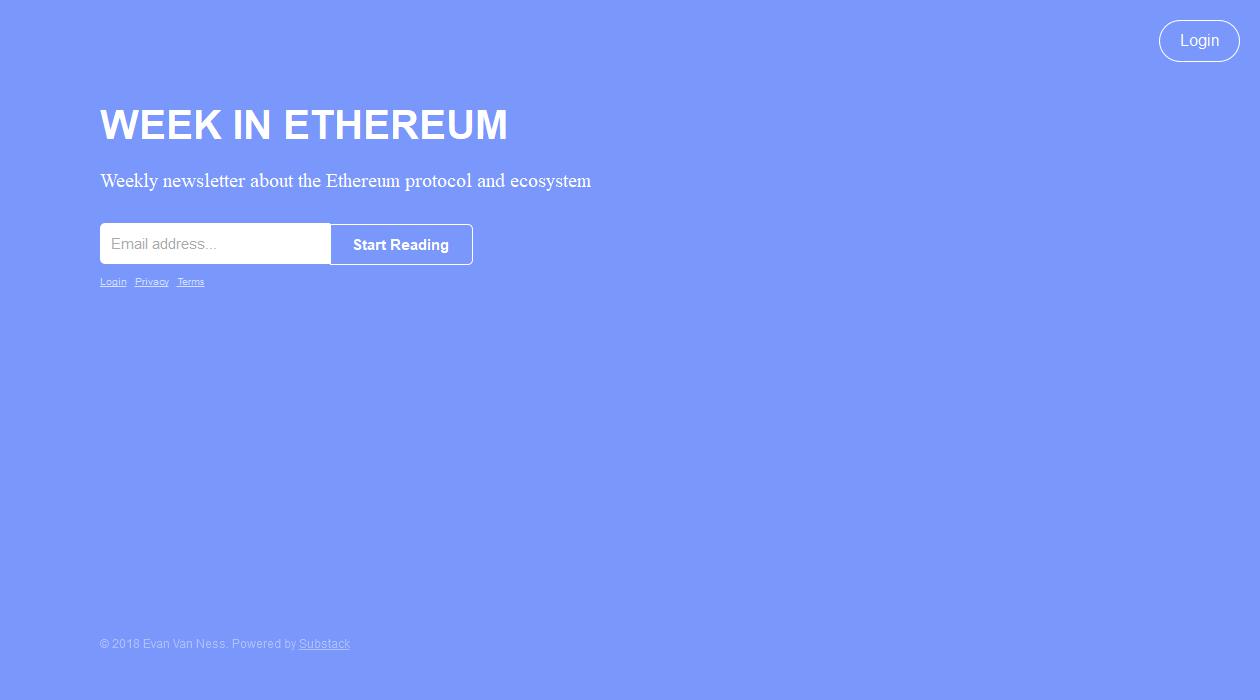 This newsletter focuses on the Ethereum protocol and news. Each issue features links to articles and update grouped by categories as well as relevant Ethereum events.
Want More?
There are a ton more newsletters focused on cryptocurrency each with a specific focus. Find the perfect one for you here.