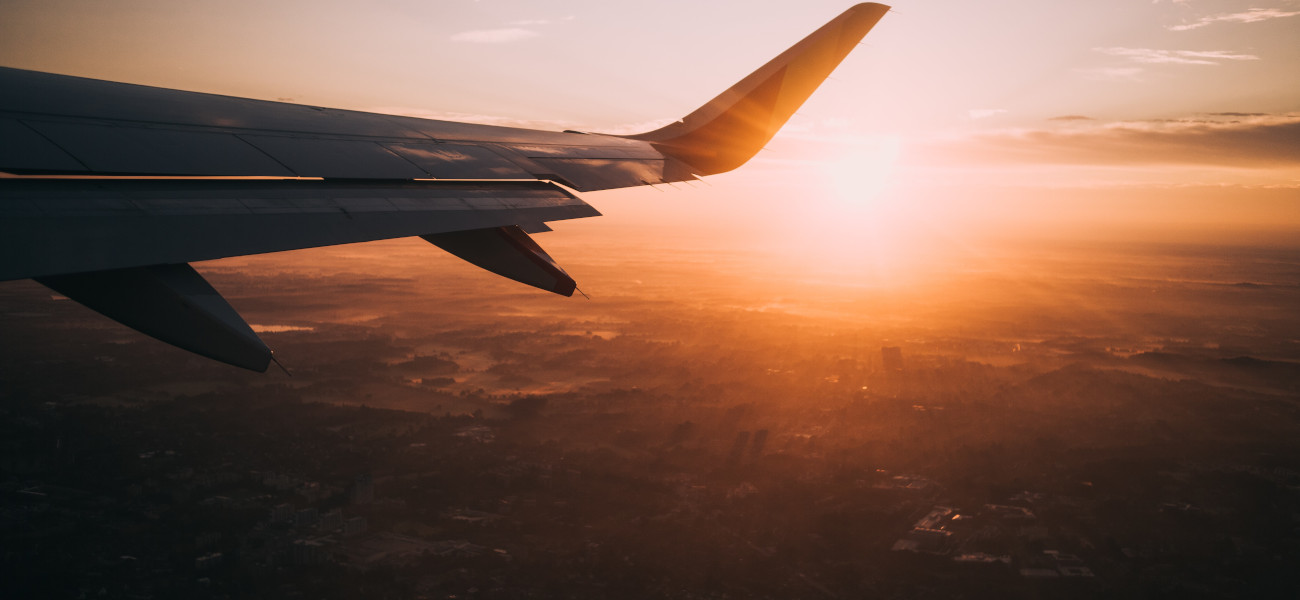 Find Cheap Flights With These Newsletters
Recommendations
When you're planning your next vacation you ideally would like to get the best prices as well. But not many of us have the time to track flights daily and find the best deals for that trip. If you're spontaneous you might like to know when a flight to your dream destination is at it's cheapest. These newsletters remove the hassle of the entire process. They track flight prices so you don't have to and regularly send the best deals to your email.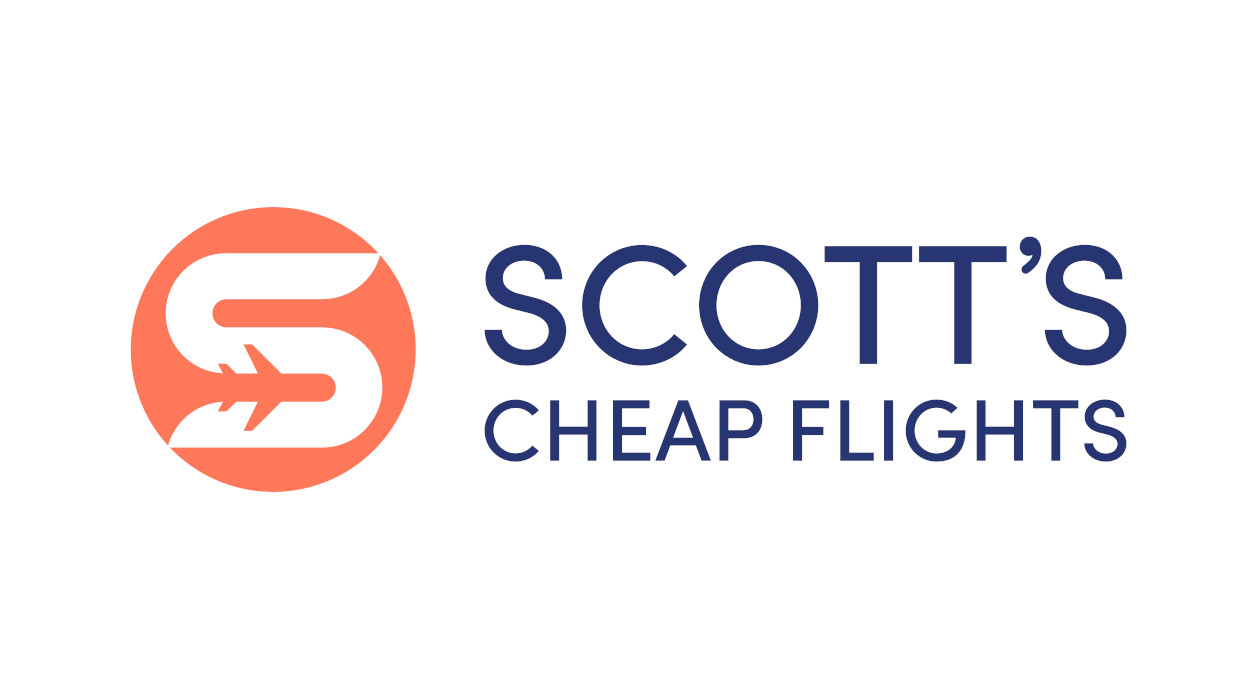 The most popular newsletter in this space, created by Scott Keyes, lets you choose your departure airports and there is an amazing deal from one of those airports. They include links to book the flights as well as how long they estimate it'll be available. It's a must subscribe!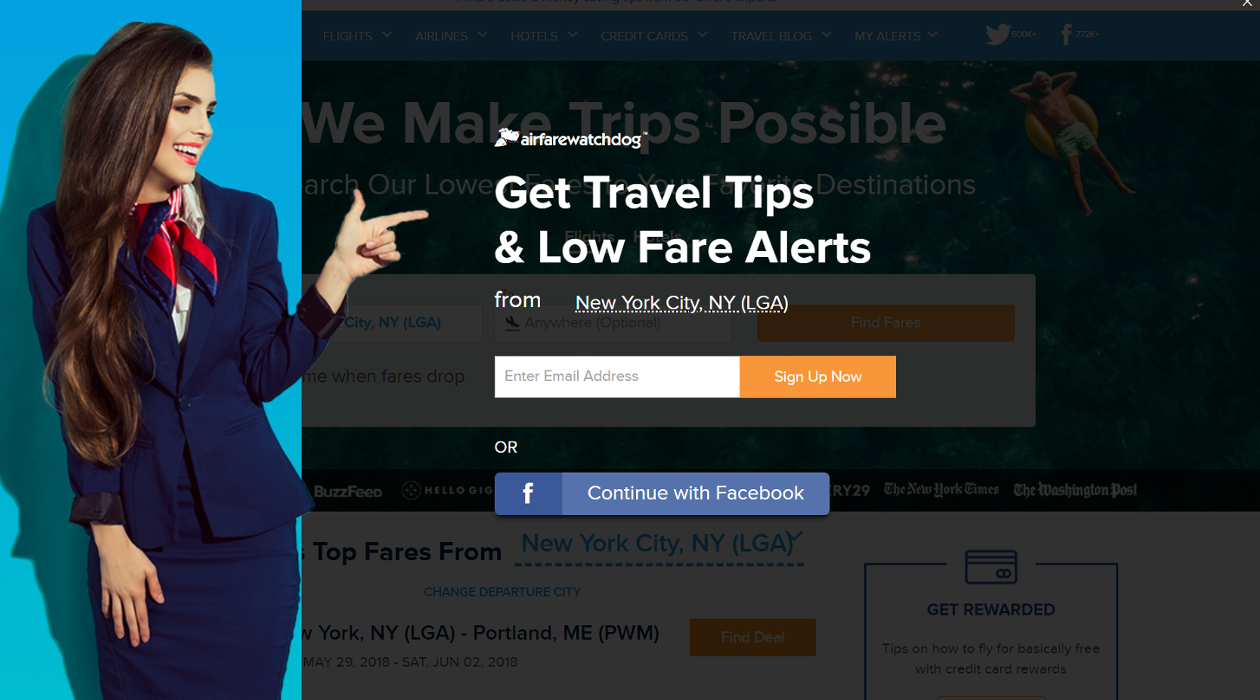 This site shares daily deals and can send you cheap flights specifically from your local airport. They also easily share flight deals from other airports that could also be of interest to your for a spontaneous trip.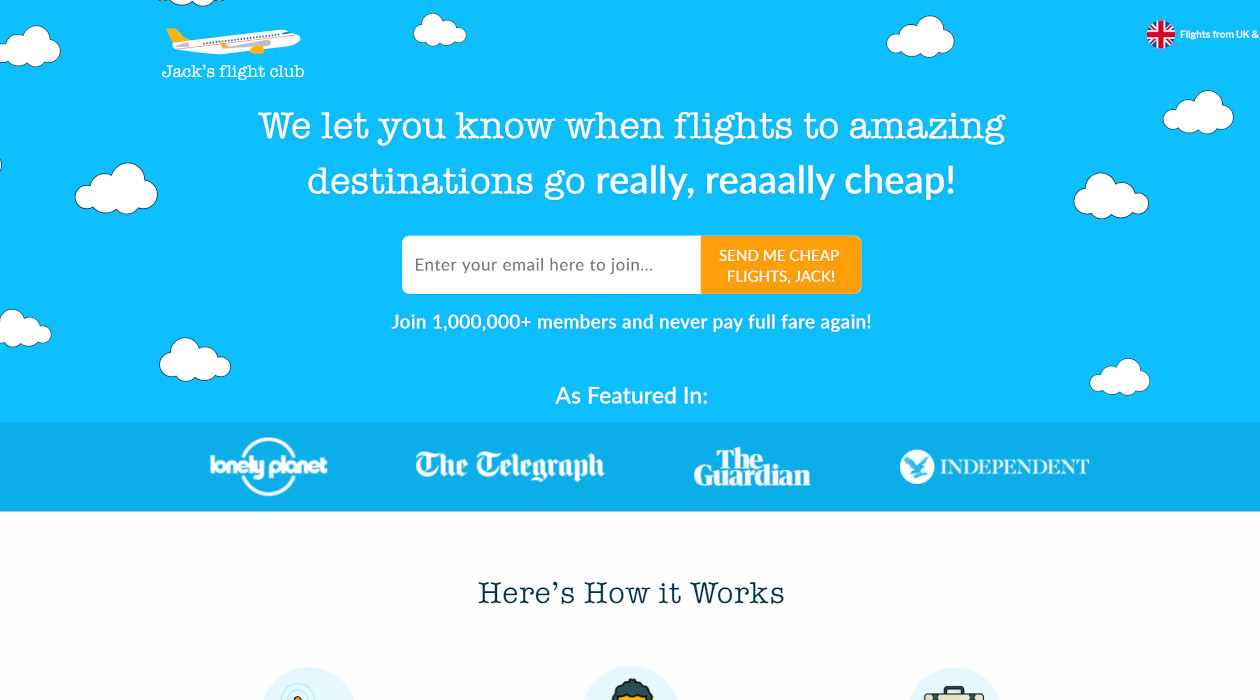 Jack's focuses on three outgoing locations, the UK & Ireland, Europe, & the USA. Once you select one of these 3 locations they will let you know when flights to amazing places get notably cheaper.
Cheap Flights offers a flight search engine but also a travel deals newsletter. You can specify the trip you're planning and they'll send you flight as well as hotel deals for that destination.
What's Next?
Once you've found the best deal for your flight, the next step might be booking the perfect hotel, or figuring what you're going to do when you get there. Check out these other travel-related newsletters to get started!