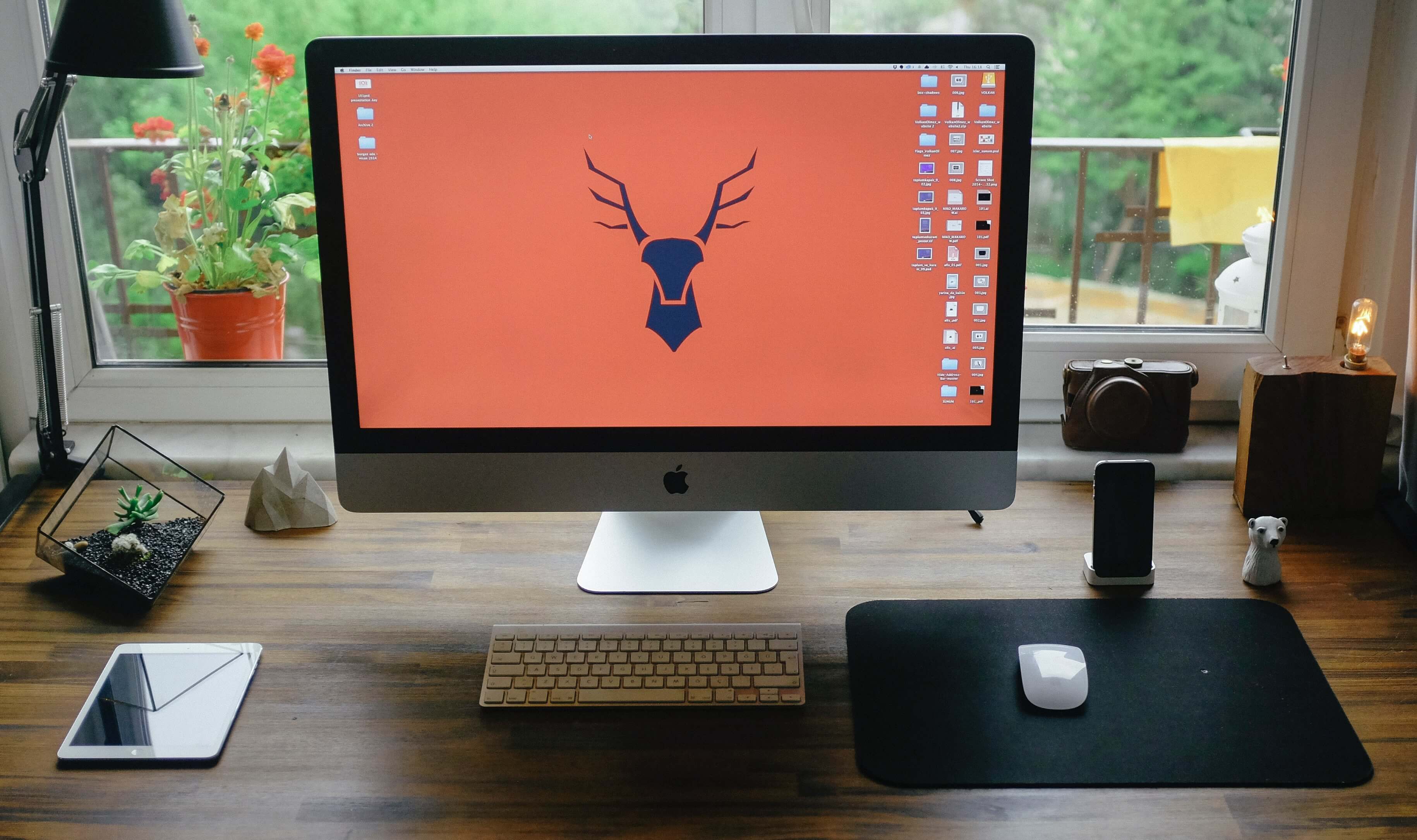 3 Newsletters to Help You Work From Home & Remotely
Recommendations
With the COVID-19 pandemic, many companies have transitioned to working from home to some degree. Remote work has been a huge trend particularly in the tech industry in recent years but this accelerates its growth. Many organisations are being thrust into remote work without proper preperation and many employees are unused to working from their home. It's a transition that requires a lot of experimentation and learning.
The good news is that the remote work trend has produced companies that have already learnt these things. They share their knowledge across the internet and others are building tools to address their needs. But it's still a lot to discover yourself. These 3 newsletters are great resources for advice, tips, and tools you may not be familiar with. Instead of doing the research yourself you can let it come to you.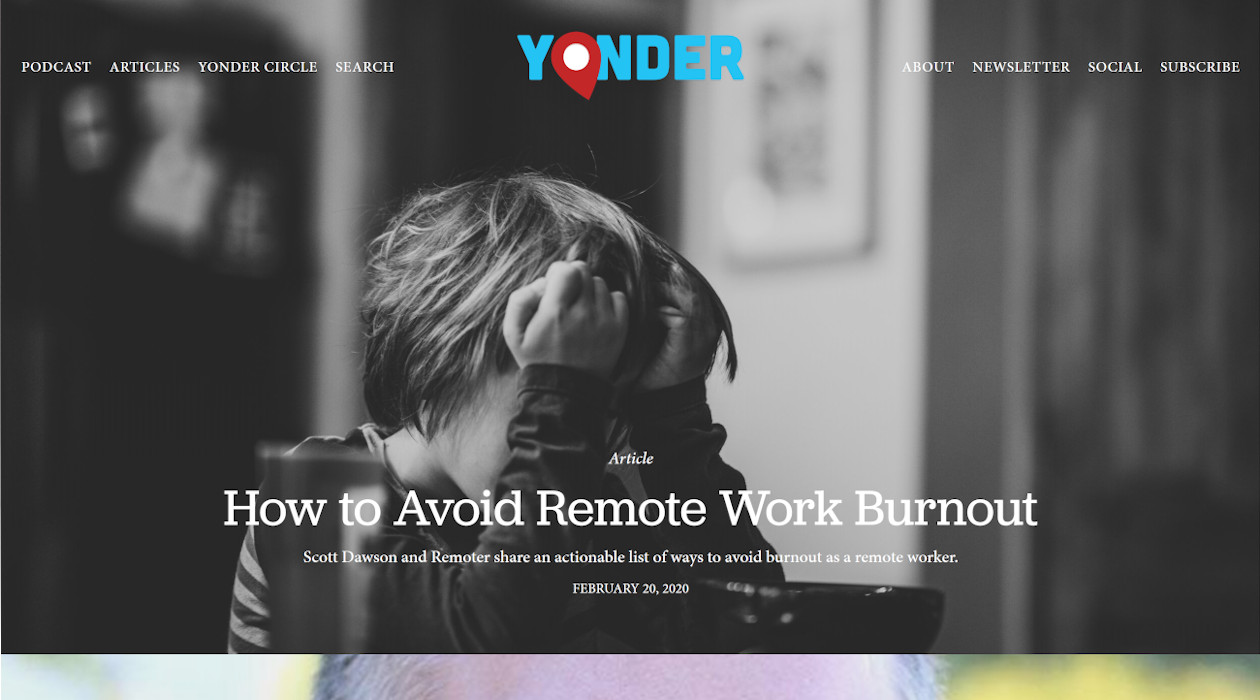 Yonder is a one-stop shop for everything you ever wanted to know about working remotley and from home. Their newsletter delivers biweekly tips, remote work tools, new podcasts and articles, and much more. They've shared articles on organising your work space at home, hiring remote workers, staying healthy at home, and more. It's a great resource for any questions you have or may have in the future.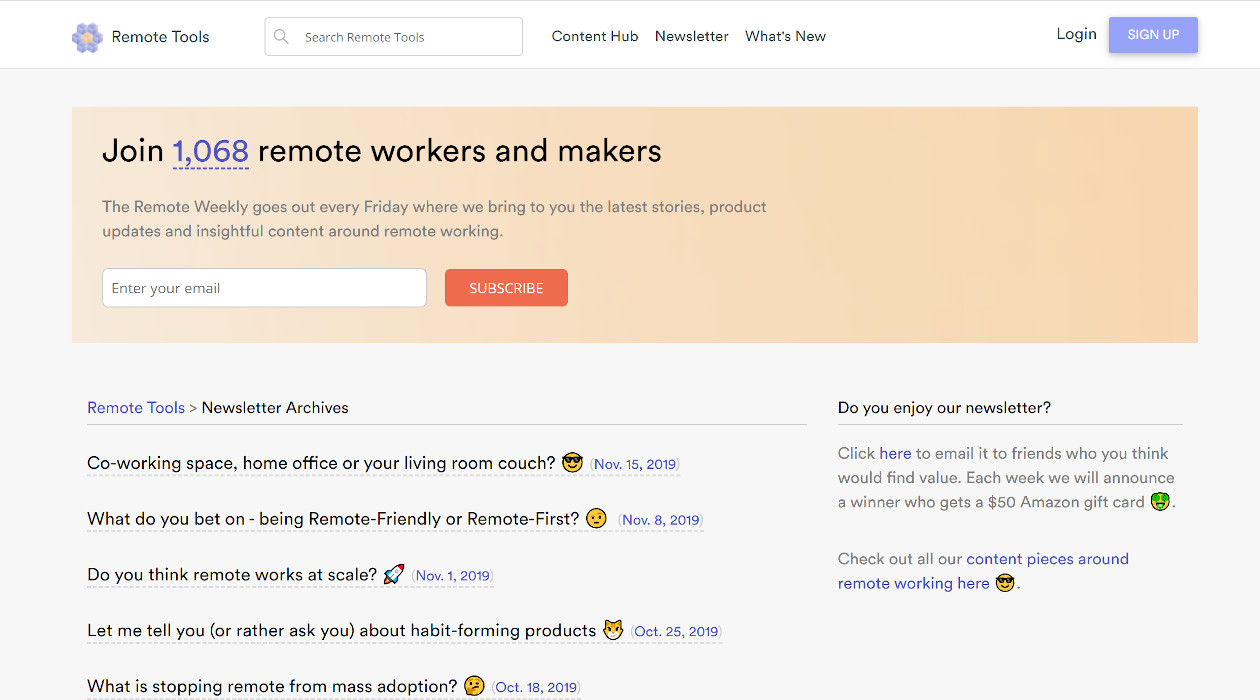 This weekly newsletter shares original content, tips, and stories all around remote working. Each issue takes an in-depth look at a topic related to remote work and advice for people working from home. It's a great way to learn the best knowledge gained from existing remote work organisations.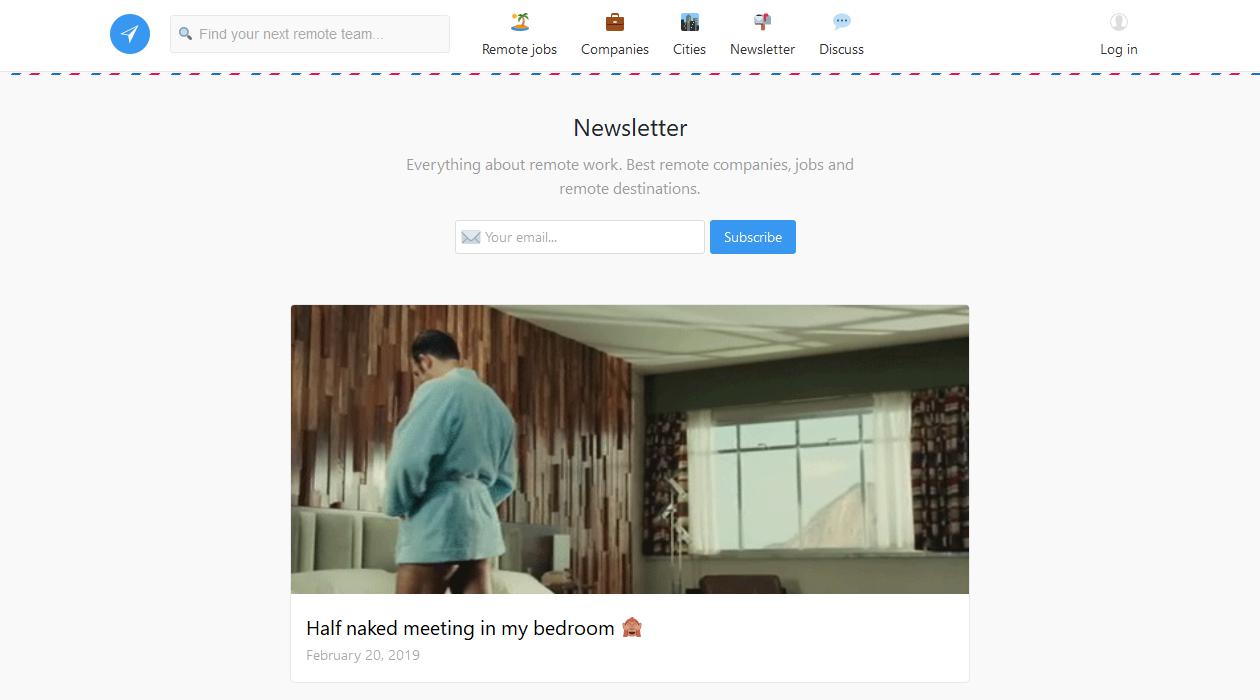 Remote Hub shares weekly resources about remote work including products, interviews, events, and more. Their blog shares articles on setting up remote teams, the advantages of remote work, and more. They also share remote jobs if you're considering a transition to working from home now.
Need More?
There are even more newsletters on remote work and productivity that you can check out. And if you're already looking for a new job you can browse remote jobs platforms.
Working from home can be a tough transition if you're not used to it. But with a few tips you can be just as productive or even more.