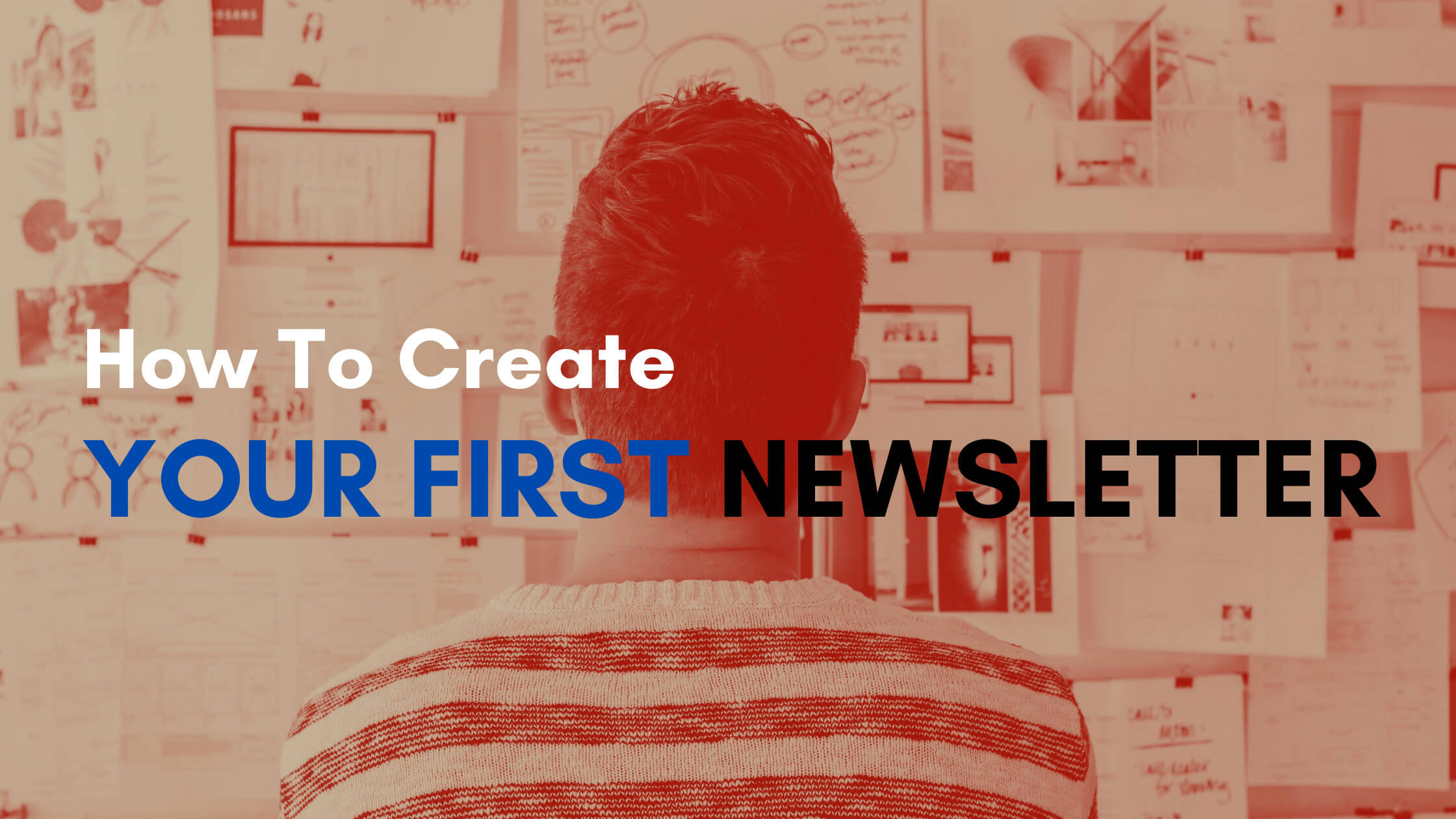 How to Create Your First Email Newsletter
Guides
Are you looking to create an email newsletter, but not sure how to begin? There are a lot of decisions to make early in the process that can be overwhelming. What is your newsletter about? Where will you host it? Where will you find subscribers. Here we've collected some tips to help you at each stage of the process.
1. Plan Your Email Newsletter Strategy
Before you start creating your newsletter, it is important to determine your goals. The best newsletters are goal-oriented and specific to the audience.
Therefore, the first step to create an email newsletter is planning. You can ask yourself the following questions:
Who is my audience and what are their requirements?
What are the objectives that my email newsletter will accomplish?
What kind of content am I offering my readers? E.g. articles, curated links
How often will I mail my newsletters?
Determine how your newsletter will bring value
The next step when creating a newsletter must be to offer an actual benefit to your readers. If your newsletters are nothing more than a slick, promotional message the open rate and click-through rates will decline.
2. Select Newsletter Software
Making a newsletter is easy, but ensuring that it is delivered is a different issue. If you've tried to send a message to only hundreds of contacts via Gmail or Outlook the chances are that it won't get your subscribers to their inboxes. Therefore, using a dedicated email marketing application is crucial. It will make your life easier, just as if you were in college and used help from studycrumb to write your essay.
Why?
The ability to deliver emails depends on a variety of aspects. The reputation of your mailer, the newsletter's content, as well as technical aspects such as domain and IP signatures, affect whether your emails get to the mailboxes. If you do not take these factors into consideration, your newsletters could be marked as spam.
This is where the email marketing software is a key element. A specific email service provider can improve the delivery rate and handles the technical aspects of marketing via email for you.
Each service has a variety of features and support different business models so the right fit for your newsletter will take some research. You can check out the most popular ones here.
4. Email subscription form best practices:
Clarity: Get straight to the essentials. Define the value your readers will get from your newsletters and the often they'll get them.
Friction: The goal is to make your sign-up process as simple as you can. Reducing friction by only asking for the information that you need (i.e. an email address or maybe your First name).
Confirmation: You should consider the possibility of implementing a double-opt-in process to ensure that your list is comprised only of those who truly are interested in receiving your newsletter via email. This will increase your delivery rate.
Welcome email: Send all new customers a welcoming email to create a great impression on them from the start.
Conclusion
And there you have it folks— how to create your very own email newsletter!
Newsletters are an excellent new type of business that can exist independently or be used to build another business. With the right decisions early on you can greatly improve your chances of success.