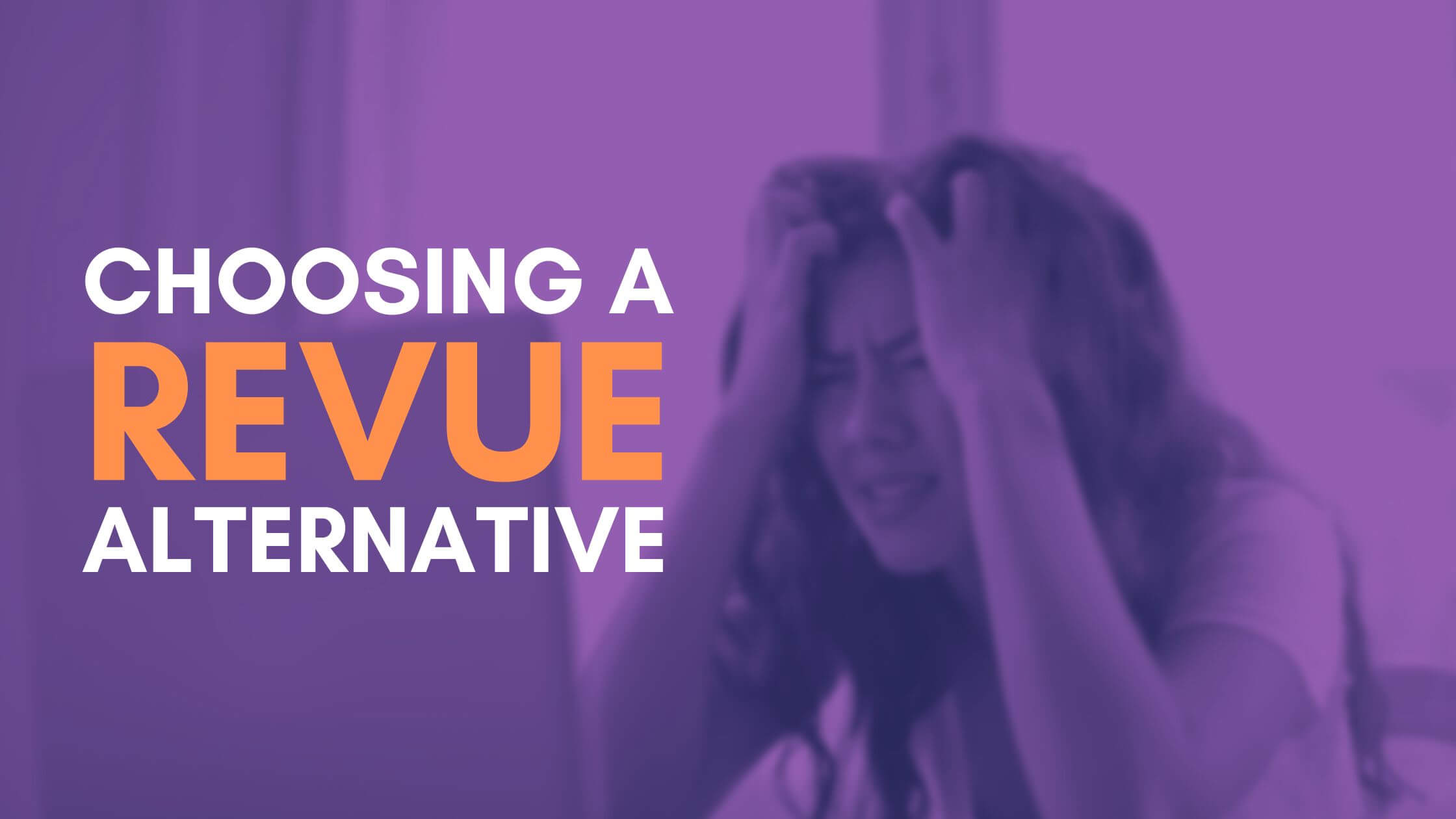 Choosing a Revue Alternative
Guides
Tips
With the news of Twitter shutting down Revue you might be looking for a new email service provider right now. I've been running the InboxReads' weekly newsletter on Revue for the past 5 years so the shutdown meant a big decision to decide which alternative to use next.
There are a ton to choose from but which platform is best for you depends on your newsletter and workflow. If you've been using Revue for a while I'll assume it's due to some of it's unique features. It's designed for curation-based newsletters, supports paid subscriptions, and hosts an archive of your emails. Price was also a key factor for me as Revue has been free since it's acquisition by Twitter.
Recommendations
After extensive research of the popular email service providers it boiled down to three options for me: Beehiiv, MailerLite, and EmailOctopus.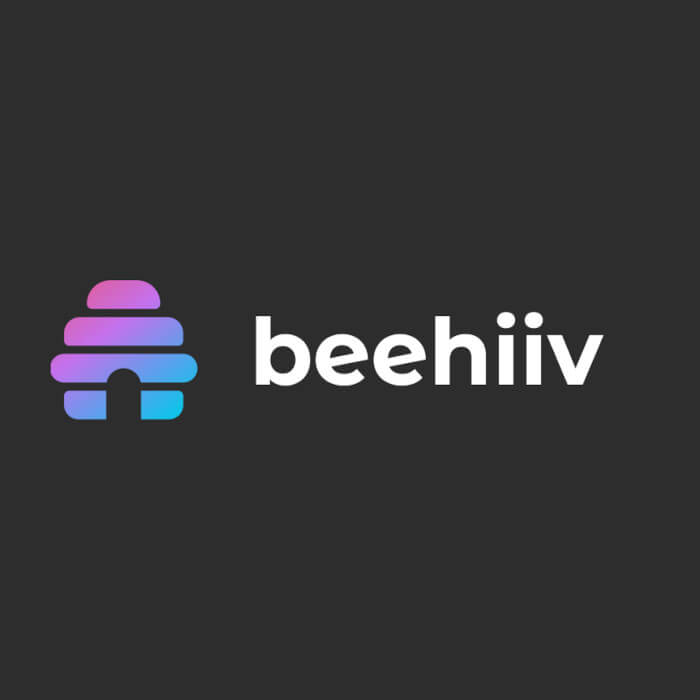 It's a great choice with a ton of features to get started and grow your newsletter. You can import your issues from Revue into a new archive, the editor is great, you can create referral programs, and manage paid subscriptions. It's free up to 2500 subscribers and $49 a month for the cheapest paid plan.
Custom email addresses and API support is only available with paid plans.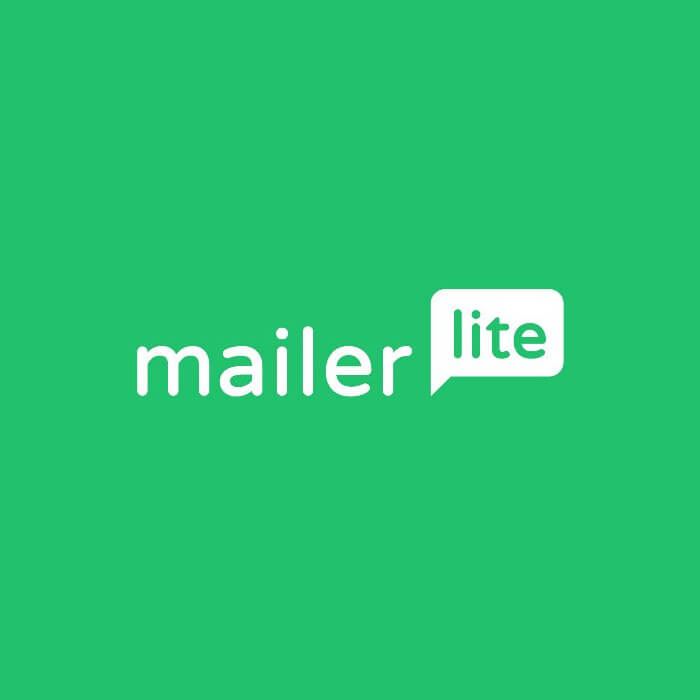 MailerLite is less popular but has a great visual editor with a lot of customisations. And it also lets you sell products. It's free up to 1000 subscribers and the cheapest plan for more subscribers is only $17 a month. You can also send unlimited monthly emails.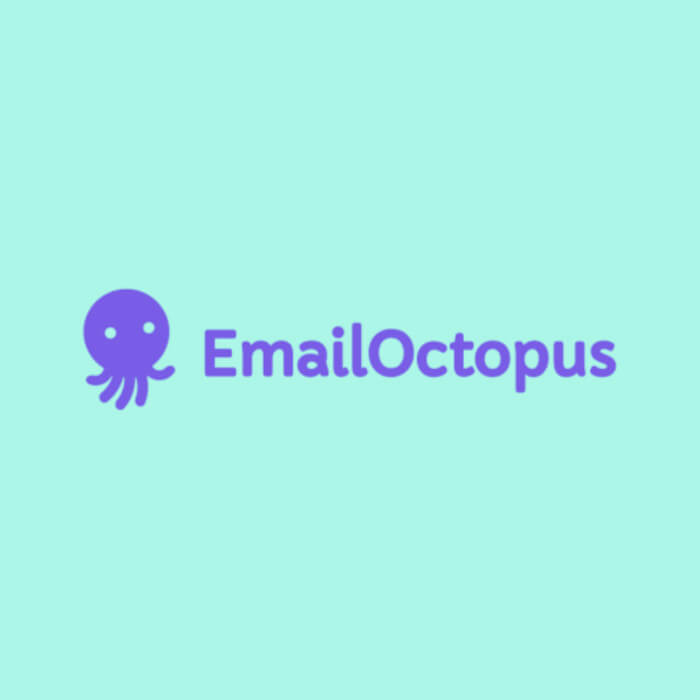 A good choice if you're looking for a really straightforward product with an easy to use editor. It has a free plan up to 2500 subscribers and the cheapest plan for more subscribers is $24 a month. There is a limit of 10K emails per month on the free plan but this increases with each tier of the paid plan.
Migration
When you've chosen a provider there are few steps you should take to ensure a smooth transition. Done correctly it can be seamless to your readers.
Export and import subscribers From the Subscribers tab in Revue's dashboard you can export your subscribers. That file can then be imported into your selected provider.

Export and import issues If you're selected service supports importing your issues you'll need to export from Revue and then import as well.

Update forms If you use Revue's embedded form on your website you'll want to update those forms to use those from your selected provider.

Update links If you didn't use a custom domain with Revue, ensure you update all links to your newsletter across the web (especially on newsletter directories like InboxReads.

Add a link to your new landing page You can add a link to the new landing page for your newsletter in the description of your Revue newsletter so anyone still directed there can find it.
Decisions
In the end I chose to go with MailerLite. Beehiiv was a close second but MailerLite was a lot cheaper and I could customise the template to look like Revue's. I don't think you can go wrong with any of these options though.
Have you migrated yet? If you have which platform did you choose? And if you want even more options check out our full list of newsletter platform tools.