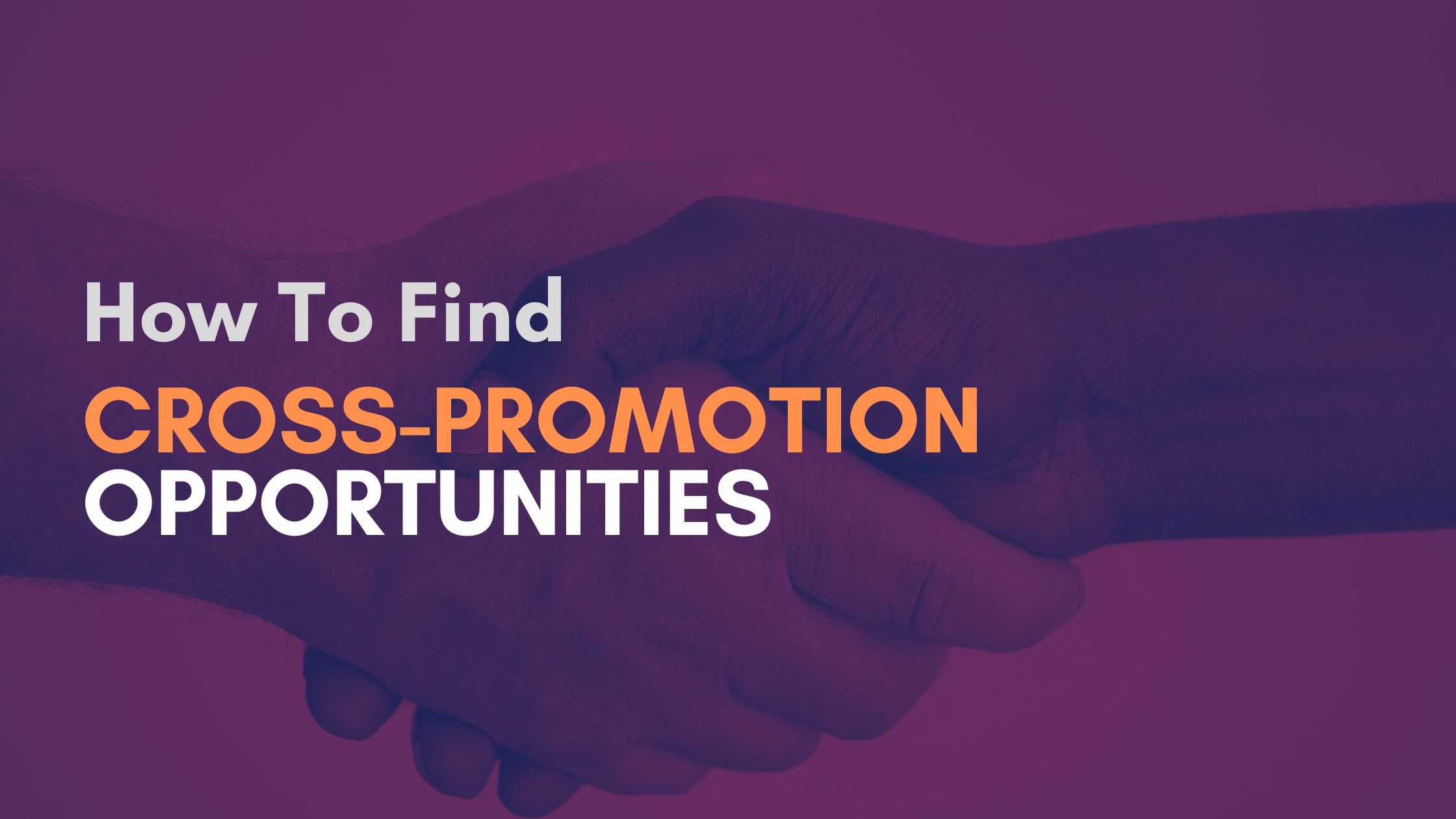 How To Find Cross-Promotion Opportunities For Your Newsletter
Growth
Marketing
Cross-promotions are one of the best ways to grow your newsletter for free. If you don't already have a large network to share your newsletter with it can be tough to find subscribers at the beginning. Advertising costs money and is difficult to justify if you're still figuring things out. This is where cross-promotion can be the best option.
Cross-promotion is where two newsletter creators agree to share links to each other's newsletter in their own. It's like a link exchange but via email. You both get the opportunity to appear in front of new audiences and find subscribers so there's no cost involved.
The challenge then is to find newsletters interested in cross-promotions.
1. InboxReads Search
InboxReads offers a search feature that lets you find newsletters interested in cross-promotions. From the website you can directly contact these creators and setup your partnership. You can also filter results by subscriber count, topics covered, and more.
To keep track of new cross-promotion opportunities you can also receive email alerts whenever a new newsletter interested in cross-promotion is available. Just create an InboxReads account here, and then click the 'Create Alert' button in your dashboard to start receiving new opportunities.
2. Newsletter Communities
One option is to directly ask if anyone is interested in newsletter communities like Indie Hackers' Newsletter Crew, Newsletter Creators on Facebook, and r/newsletters.
These communities are filled with newsletter writers who will be happy to collaborate if you're a good fit. Include your newsletter's details like audience, subscriber count, and what you're looking for to help make it a seamless process.
3. Direct Outreach
You probably already read other newsletters in your niche or related ones. They can be the source of cross-promotion opportunities if you contact them directly. You'll already know a lot about their content and audience so it'll help you decide if it makes sense for both of you. But keep in mind cross-promotion usually relies on each writer having similarly sized audiences. Don't expect someone with 100Ks of subscribers to cross-promote if you're just getting started.
Easy Right?
Finding cross-promotion opportunities can take a lot of research. But it's worth it for finding a free way to grow your newsletter. At every scale of audience it can be a useful tool in your marketing arsenal.