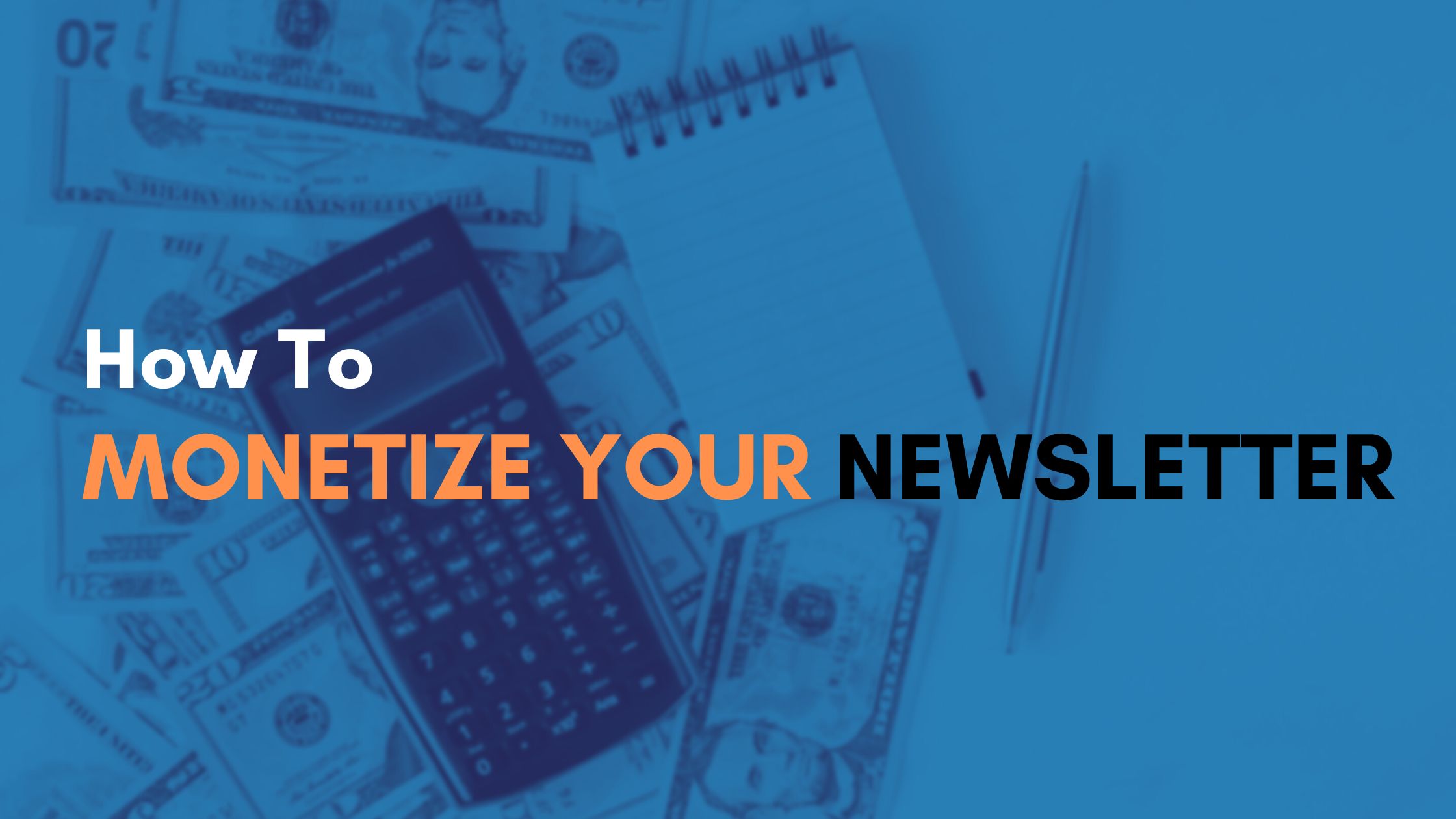 How to Monetize Your Newsletter
monetization
So you've launched your newsletter and got some subscribers but you're not sure how to monetize it. There are few strategies that newsletters take to generate revenue and each one has its pros and cons. Some may better fit your audience than others or you can use multiple methods to maximise revenue.
Sponsorship and Advertising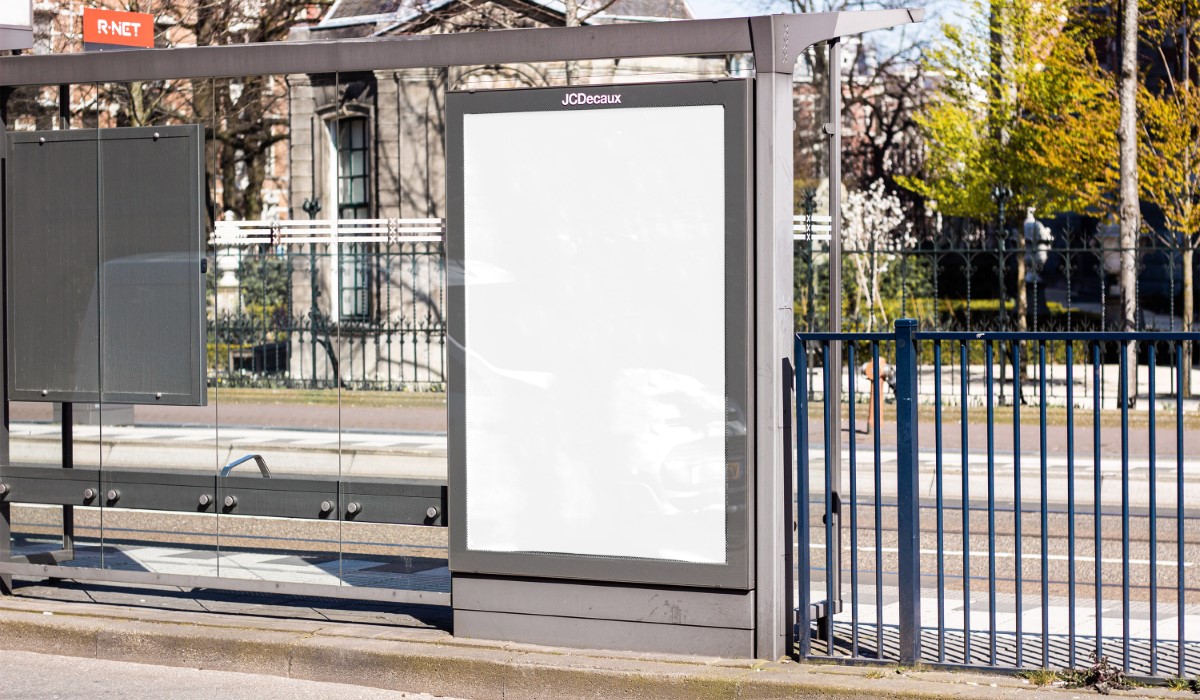 The most popular newsletter monetization model is sponsorship or advertising. Once you have a decent number of subscribers targeting a specific niche you can start outreach to brands to offer a spot in your newsletter for a fee. With a few spots in each newsletter issue you can charge a fixed fee for each spot and as your number of subscribers increases your fee can as well.
Finding sponsors can be tough at first though. Cold outreach can work with a good pitch. A simple free option is mentioning you offer advertising in each issue of your newsletter, there's likely someone in your audience who'd be interested. There are also marketplaces that make it even easier and programmatic options.
Paid Newsletter Subscriptions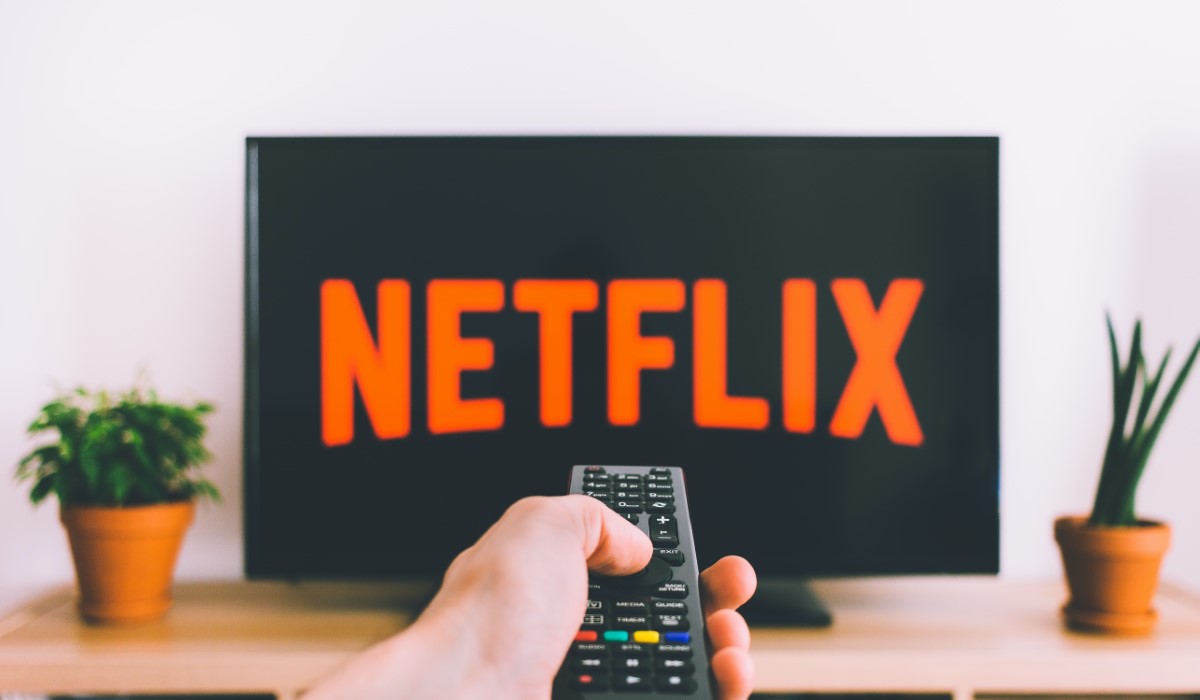 Another popular option is offering a paid newsletter. Either a completely paid newsletter or one that has extra benefits for those who subscribe. Those can benefits can be more frequent issues, additional content, or access to a community based on your newsletter. Substack, Ghost, and Beehiiv all support this feature. And you can use 3rd party tools as well.
The great thing about this model is that it lets you generate predictable recurring revenue. Unlike advertising where slots can go unfilled and you have to reach out to brands, this is all based on the strength of your newsletter.
Affiliates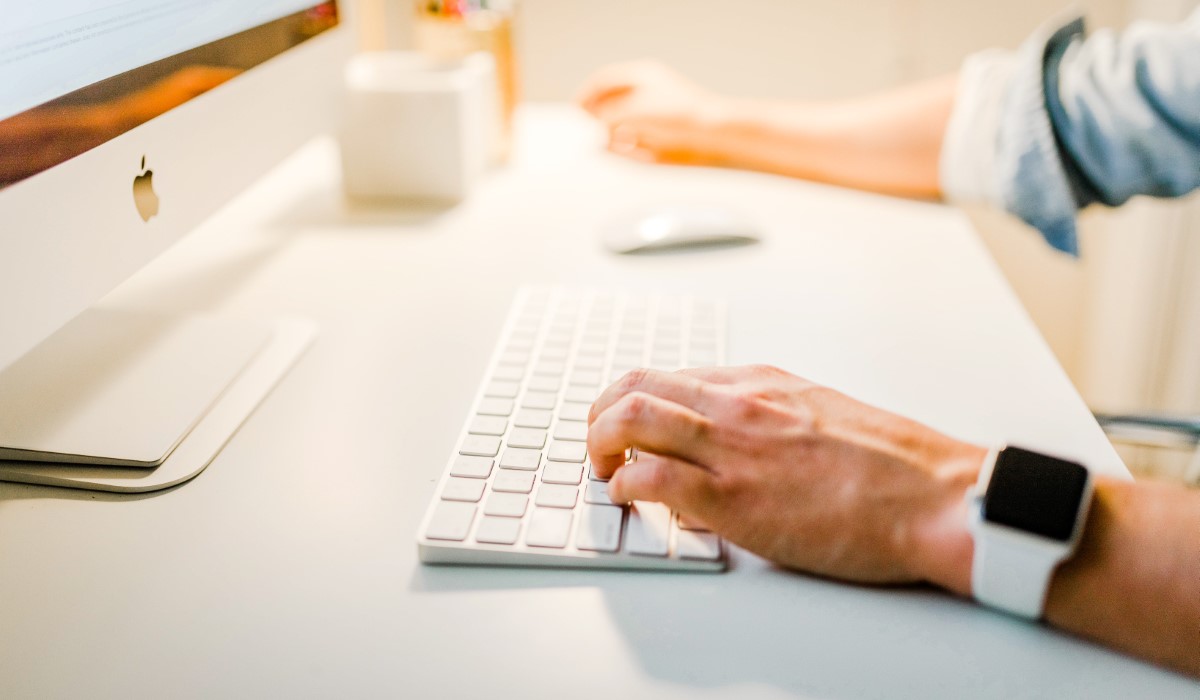 This is a great option for newsletters that recommend or review products. Or if you have a very specific niche and you know which products they'd be interested in. Lots of businesses offer affiliate programs that let you get a cut of any customers you send their way. Amazon is a one of the largest options. But lots of online products do as well. It's a quick and easy way to monetize that can work alongside others as well.
What Next?
Choosing the right monetization strategy for your newsletter is all about your content and newsletter. Many newsletters could support multiple or even all of these models. It's all about tailoring it to your audience so it provides value as well.