CityLab
Get the biggest ideas driving our urban future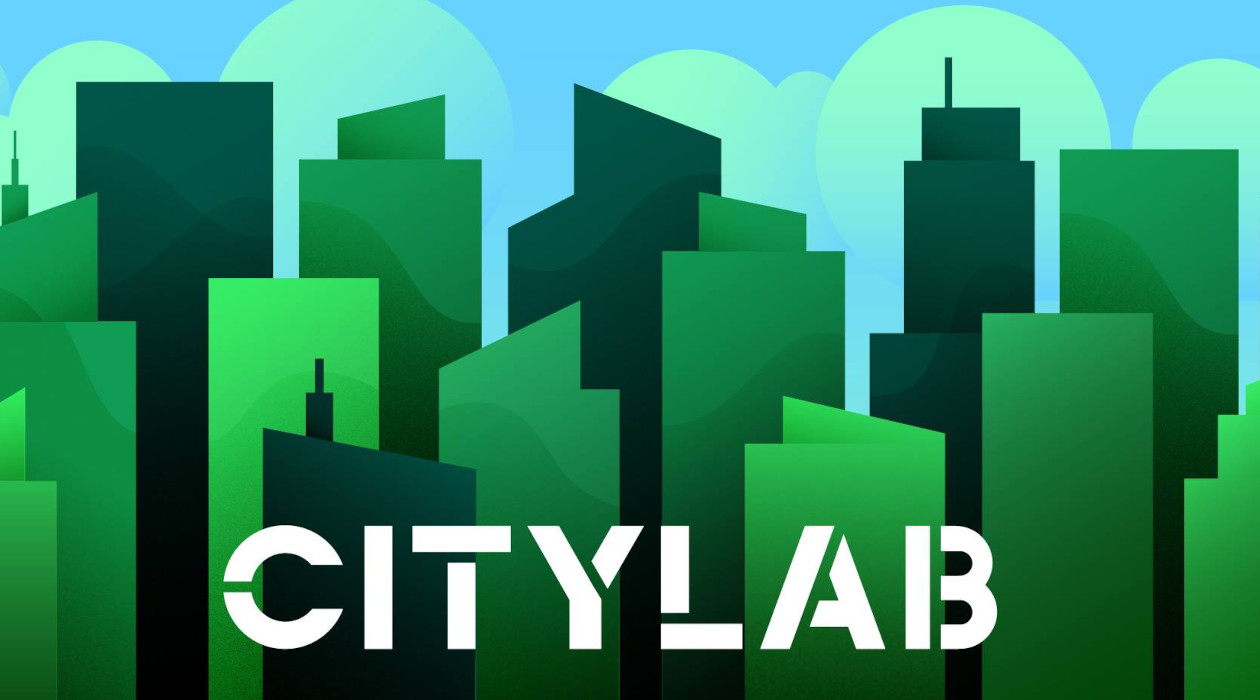 Sent Daily
Get the biggest ideas driving our urban future delivered directly to your inbox.
Reviews
Review Submitted
Thank you for leaving a review. It will be approved and visible on the site shortly 🙂
Another one of my favourite newsletters. The daily newsletter has amazing stories on urban development, cities, and transportation. If you're interested in these topics it's a must-read.
Keenen