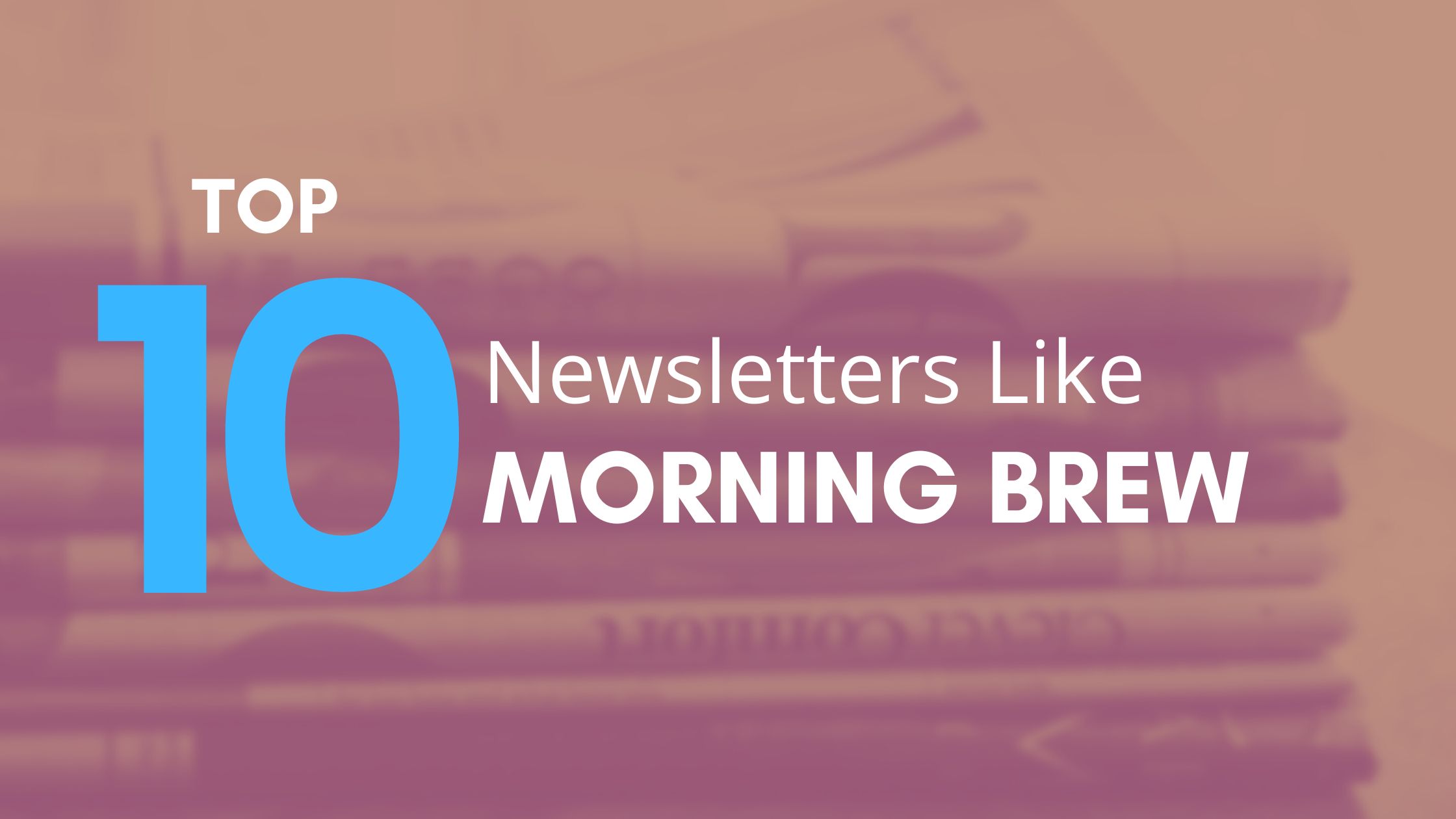 Newsletters Like Morning Brew: A Top 10 List
Sponsorship
Advertising
Alternatives
Morning Brew is a fun and informative daily newsletter that appeals to millennial and gen Z professionals. This popular newsletter covers the latest updates from business and tech to finance. If you're looking for publications with a similar vibe and audience profile, check out our top 10 list Morning Brew alternatives.
Top 10 newsletters like Morning Brew
1: Inc This Morning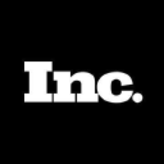 Hundreds of thousands of subscribers
Inc. is an NYC based magazine known for covering stories related to business and tech. The Inc. This Morning newsletter is a daily news digest curated for business leaders. Thanks to its high-quality content, it attracts a large subscriber base of affluent professionals.
Topics:
Business and entrepreneurship
Technology
The Audience:
$2.3 million average net worth
$421k+ average household income
88% college graduates
Advertise in the Inc. This Morning Newsletter
2: The Daily Upside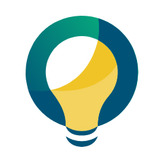 Millions of subscribers
The Daily Upside is premier financial newsletter that delivers updates in a witty and engaging style. Like Morning Brew, its helps readers stay informed and entertained at the same time.
Topics:
Finance
Business
Tech news
The Audience:
Majority males: 70% male / 30% female.
75% of subscribers have a HHI >$175k.
3: The Donut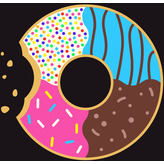 Like the Morning Brew Newsletter, The Donut is an entertaining and informative daily news digest catering to a young audience. With a great mix of memes and news updates, this snackable newsletter only takes 4 minutes to read.
Topics:
Daily news
Tech and business
Politics
The Audience:
35% earn $100k+ per year
Primarily millennials and Gen Z
4: Inside Daily Brief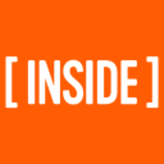 Hundreds of thousands of subscribers
Similar in coverage and style to Morning Brew, the Inside Daily Brief is a weekday newsletter that shares curated news and clear-cut commentary. Its readership of young professionals is highly similar to Morning Brew's readership.
Topics:
Political news
Business
Finance and market trends
The Audience:
75% work at enterprise and midsized companies
70,000 founders/execs, 60,000 developers, 50,000 marketers, 30,000 in sales, 25,000 in finance
The majority works in the tech industry
Advertise in the Inside Daily Brief
5: Compass by Fast Company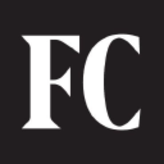 Hundreds of thousands of subscribers
Fast Company's Compass newsletter chronicles the future of business. This daily email helps busy professionals navigate the most important news of the week.
Topics:
Innovation
Business
Creativity
The Audience:
64% male
Median HHI of $194k per year
Median age of 43.7
Advertise in Fast Company – Compass
6: The Information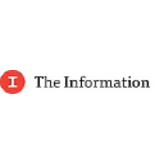 Hundreds of thousands of subscribers
Founded in 2013, The Information newsletter is renowned for its in-depth coverage of tech industry news. Readers include influential business leaders and high-income consumers.
Topics:
Business and technology
Finance and crypto
Silicon Valley News
The Audience:
74% under the age of 45
50% work in tech
85% based in the US
7: Five Things to Amplify Your Week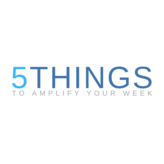 Thousands of subscribers
Every Tuesday and Thursday morning, 5 Things to Amplify Your Week shares the week's hottest news with thousands of subscribers. The publication's objective reporting style helps readers stay informed in 5 minutes or less.
Topics:
General news
Finance and business
Technology
The Audience:
36% Finance Industry & 32% Tech Industry
60% Male & 40% Female
45 (Average Age)
Advertise in 5 Things to Amplify Your Week
8: 1440 Daily Digest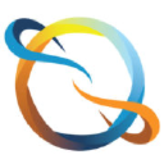 Millions of subscribers
1440 Daily Digest is the daily email newsletter that helps highly engaged professionals stay informed on the latest news. This publication scours hundreds of sources for a diverse and well-researched take on daily news.
Topics:
Politics
News
Sports
Science and technology
The Audience:
Average age = 38
Average HHI = $145k
50/50 M/F
98%+ USA
Advertise in 1440 Daily Digest
9: The Social Juice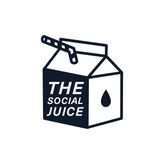 Thousands of subscribers
The Social Juice is a newsletter for busy entrepreneurs and marketers that need to keep up with social media and marketing industry changes. Every Sunday, it shares marketing news and marketing tools with thousands of marketers and small business owners. It shares a similar audience profile to Marketing Brew, which is Morning Brew's marketing publication.
Topics:
Marketing and technology news
Business
The Audience:
US & CA- 50% and EU & UK - 35%
Audience has interests in finance, technology, advertising, and marketing.
10: Newser

Hundreds of thousands of subscribers
Described as a "news curator with a kick," Newser delivers hand-picked news stories to hundreds of thousands of readers. Its easy-to-digest news briefs keep Newser's audience of busy professionals informed and engaged.
Topics:
News
Politics
Business
Entertainment
The Audience:
56% male | 44% female
HHI: 39% $50K-$100K
22% $100K-$150K | 15% $150K+
Age: 50% 30-59 | 44% 60+
Advertise in newsletters like Morning Brew. To get started today, sign up as an advertiser with Paved. When you create a free account, you'll receive access to an exclusive marketplace, a one-stop publisher communication tool, and automatic performance tracking on every campaign you run.