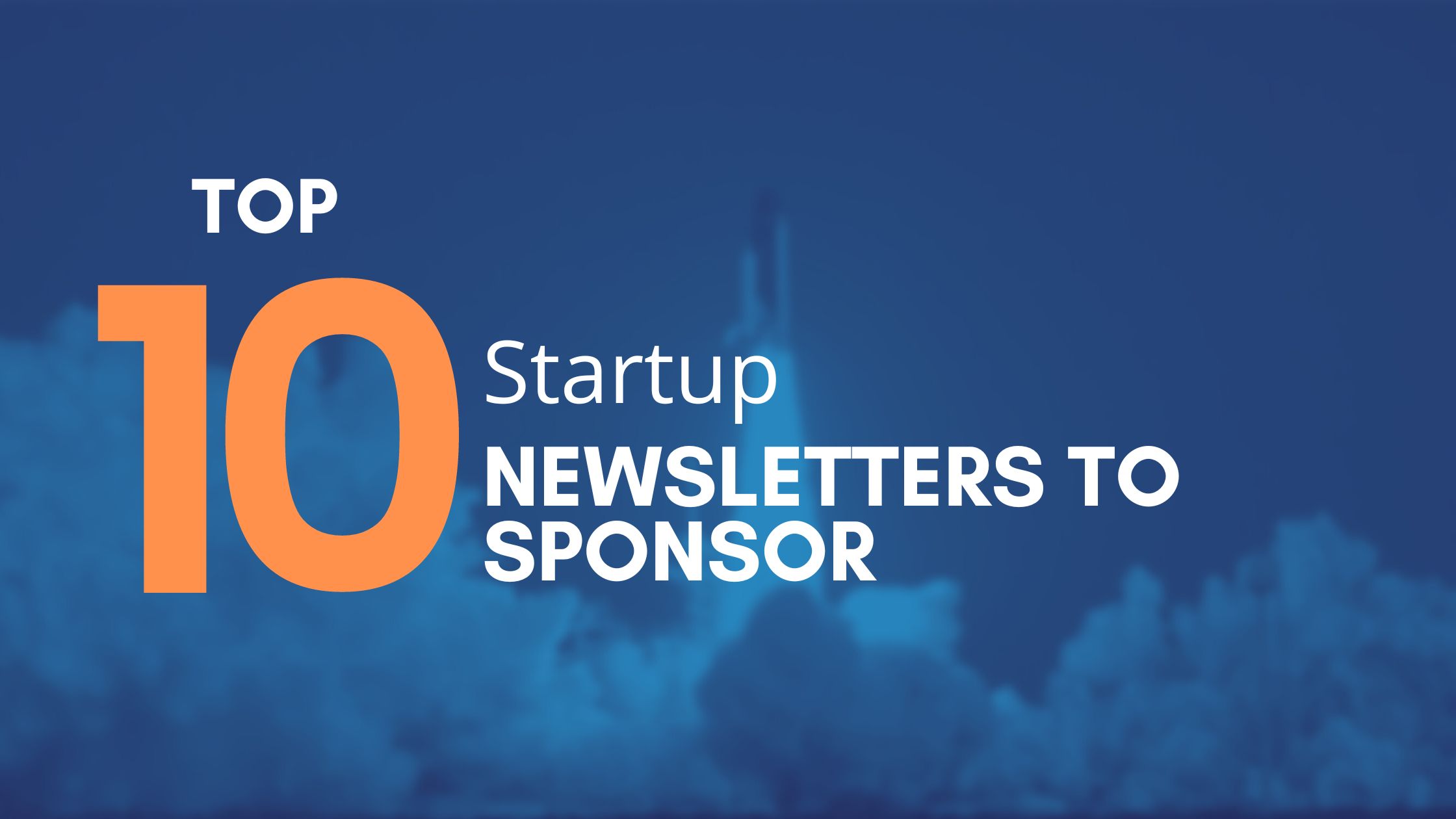 Top 10 Startup Newsletters To Sponsor
Sponsorship
Advertising
If you want to learn how to sponsor newsletters that target startups, you're in the right place.
Here's our curated list of the top 10 startup newsletters on the web.
1: Owler's Daily Snapshot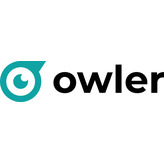 Millions of subscribers
Owler's daily email newsletter delivers business updates to savvy professionals. Its audience includes execs and leaders, ranging from sales and finance pros to marketing and product—including startup founders, co-founders, and CEOs.
Topics:
Business insights
Startup news
Tech news
The Audience:
Represents 96% of the Fortune 500
58% of Owler users are Director level or above
75%+ of Owler users are US-Based
Top Functions: Leadership, Sales, Marketing, Operations, Product/Engineering
Top Industries: Technology, Consulting, Business Services
Household Income Averages of $150K+
2: Inc This Morning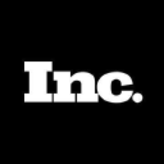 Hundreds of thousands of subscribers
Inc This Morning is a must-read daily newsletter for anyone interested in entrepreneurship. This newsletter appeals to small and medium-sized businesses looking to start, scale, and grow their companies.
Topics:
Business news
Entrepreneurship
Company growth
Silicon valley news
The Audience:
85% Business Owner/C-Level/Decision Makers
75% Opinion Leaders
81% Career Passionate
64% Advisors on Financial Issues/Investing
✅ Advertise in Inc This Morning
3: Fast Company: Compass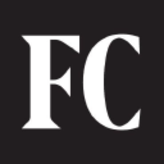 Hundreds of thousands of subscribers
Fast Company chronicles the future of business by covering innovative leaders and companies. Compass is Fast Company's weekday newsletter that delivers in-depth news on business, innovation, and creativity.
Topics:
Business trends
Productivity
Innovation and creativity
Tech
The Audience:
C-Level: 40%.
Top Management: 41%.
College Graduates: 90%.
Biz Decision Makers: 68%.
✅ Advertise in Compass by Fast Company
4: Entrepreneur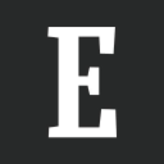 Hundreds of thousands of subscribers
Entrepreneur Magazine curates the best content for growing businesses—from tips and tricks to inspiring stories from business pros. Entrepreneur's email newsletter helps leaders grow their businesses and improve their lives through inspiring real-life stories, how-to-content, books, podcasts, coaching, and more.
Topics:
Entrepreneurship and tech startups
Business news summaries
Life hacks for creativity and productivity
The Audience:
Men/Women: 64.8% / 35.2%
Average Age: 40
Business Owner/Partner or C-Level Executive 57.8%
Business Purchase Decision-Maker 66.4%
Take the Lead in Decision-Making 84.8%
5: Startup Buffer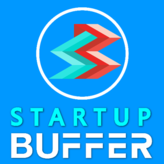 Thousands of subscribers
The Startup Buffer newsletter covers the latest news about up-and-coming early-stage startups. Subscribers include business decision-makers and young entrepreneurs who are trying to grow their companies.
Topics:
Discovering new startups
SaaS and tech
The Audience:
57% executives
Primarily business owners located in the US
6: Femstreet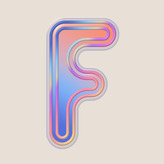 Tens of thousands of subscribers
Femstreet is a weekly newsletter for career-minded women in the tech industry. It covers a variety of subjects, including entrepreneurship, startups, and tech.
Topics:
News from the startup community
Entrepreneurs
Crypto and blockchain
The Audience:
85% female
Majority based in the US
79% between the ages of 24-44
70% earn $100k+ per year
38% earn $200k+ per year
7: Hacker News Digest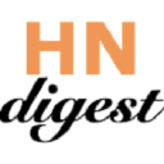 Thousands of subscribers.
Hacker News is a no-fluff daily digest that sends the top 10 stories from YCombinator.com to thousands of inboxes. It appeals to a tech-savvy and entrepreneurial audience that wants to stay up-to-date on the latest news in the startup ecosystem.
Topics:
In-depth startup news
Developments in tech and business
The Audience:
Mostly developers, tech startup entrepreneurs, and hackers.
37% of them are from the US, 30% from Europe.
✅ Advertise in Hacker News Digest
8: TechCrunch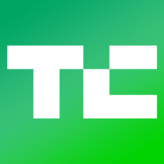 Hundreds of thousands of subscribers
The Daily Crunch Newsletter from TechCrunch delivers updates on the business of technology, startups, venture capital fundraising, and Silicon Valley. This informative newsletter appeals to thousands of startup owners and business decision-makers from the tech industry.
Topics:
Technology startups
Updates from venture capitalists
Silicon Valley news
The Audience:
Majority US-based
76% Male
Average Age: 31
70% have HHI over $100K
Job Titles: CEO, CTO, COO, VP of Sales, Product Manager, Software Engineer
9: Flipboard Tech Briefing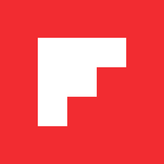 Millions of subscribers
Flipboard's Tech Briefing delivers the most important tech news of the day to millions of readers. This publication appeals to young business decision makers with a curiosity for innovations, new products, and developments in tech.
Topics:
Tech news
Startups
Funding and investment news
The Audience:
Gender: 57% Male | 43% Female
Age: 18-35 18% | 36-45 21% | 46-55 23% | 56+ 39%
HHI: 100K+ 42% | $150K+ 24% | $200K+ 15%
✅ Advertise in Flipboard Tech Briefing
10: Betapage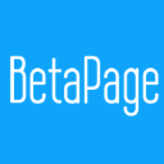 Tens of thousands of subscribers
The Betapage newsletter is delivered to a community of startup founders, tech lovers, early adopters, and programmers. Betapage engages a large audience of business founders and tech creators.
Topics:
New tech products
Business and IT
development and programming
The Audience:
Primarily located in the US
80% male, 20% female
50% at the executive level and above
Advertise in the best startup newsletters
Ready to reach the best startup newsletters on the web? Get started today–sign up as an advertiser with Paved.
When you create a free account, you'll receive access to an exclusive marketplace, a one-stop publisher communication tool, and automatic performance tracking on every campaign you run.